MIXTAPE: Vandes Jackson – Rockstar Trap Music @vandesjackson_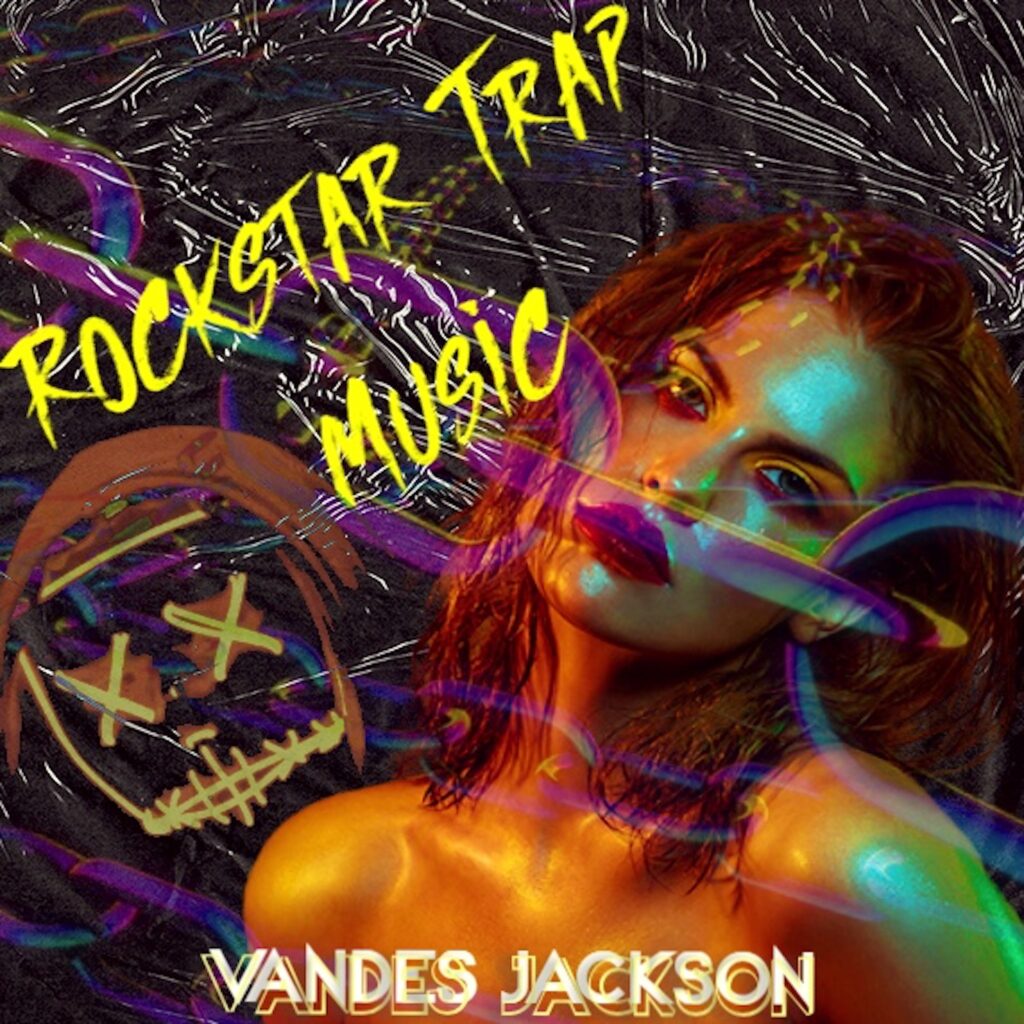 Chicago natives, Vandes Jackson's latest mixtape titled, "Rockstar Trap Music".
This project follows the June 20th release of "Audemar Dreams", and the brake pedal hasn't been an option since the debut release of "Vibe".
Over the course of a year, there's been a steady climb of incredible progression from Vandes musically. Vandes categorizes himself as being multi-talented which he describes as being able to channel every influence. The music from the south really sharpened his ear as a producer growing up with influences from Gucci, Young Thug, Metro Boomin, and Zaytoven.
I want people to hear this music or read this article and be like "Who the hell is this dude?"
-Vandes Jackson