ALBUM: Jabriel – Vol. 1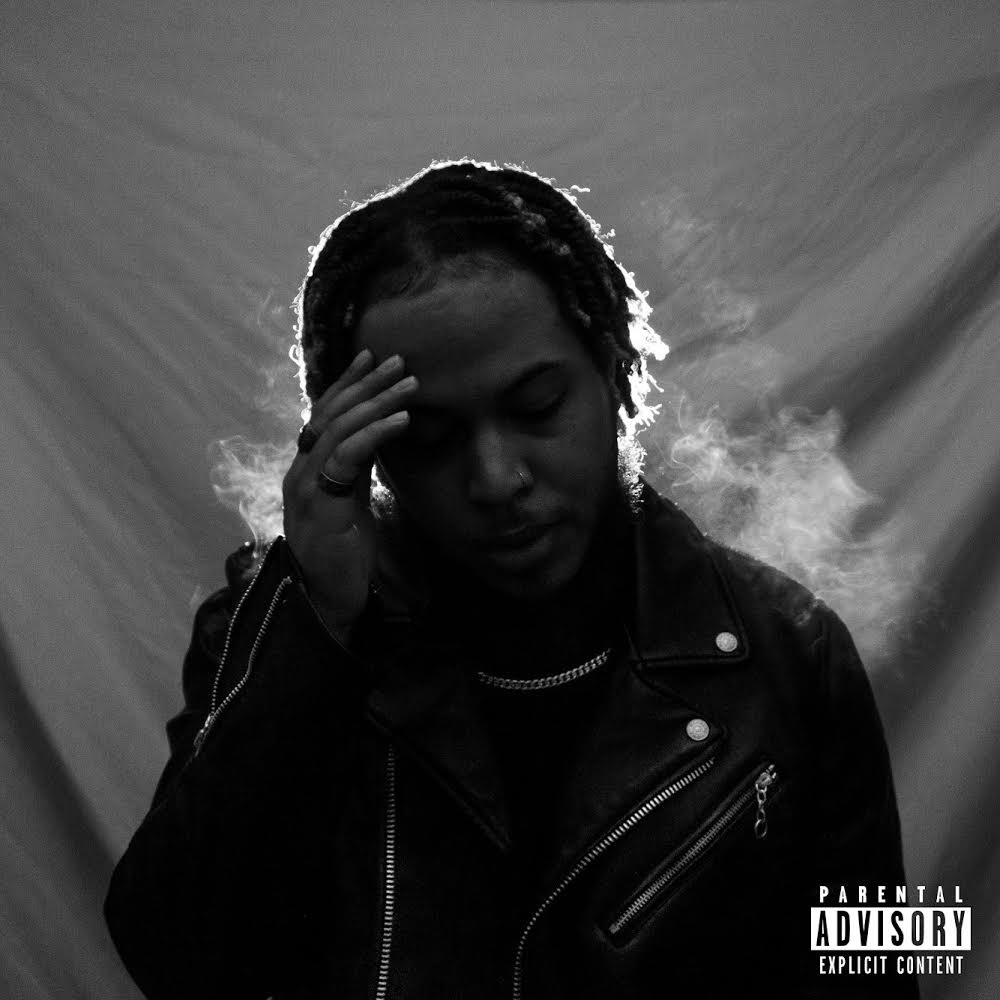 South Carolina-bred artist Jabriel (formerly Malcolm Jabriel) releases a new amazing body of work simply titled, "Vol. 1", presented by Press Play. Boasting a strong range, soulful intonation, and smooth lyricism, Jabriel fuses R&B and pop with vocal agility that appeals to a wide audience. 

Previously, he made a name for himself as an in-demand songwriter with placements for artists such as Ashton London, Tiffany Evans, and Omarion. Now with his latest soulful release, Jabriel is set to fortify his place as a rising R&B star. Check out his new album below.