Queendome Come talks success of "Then Leave" single with BeatKing, talks being cousins with Scarface[The Progress Report]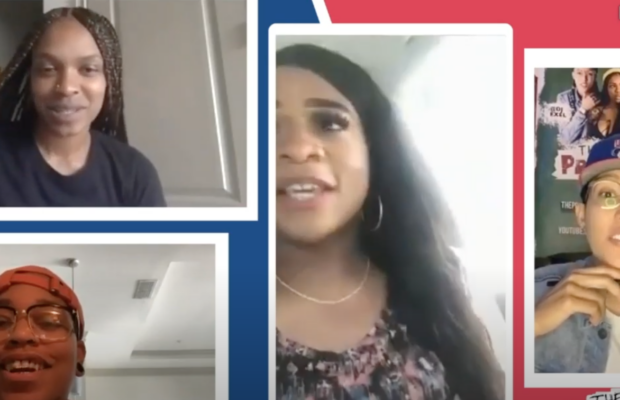 Houston artist Queendome Come is about to invade ATL for Black Pride 2020 with Boss Britt & DJ eXeL!
Queendome Come is a singer, rapper, and song writer from Houston, Texas. Her single "Then Leave" with fellow Houston artist BeatKing is arguably the most known club record out and has become more popular each day with viral TikTok challenges and organic celebrity endorsements by the likes of Lizzo, Offset, Cardi B, and Mulatto. In a virtual episode of The Progress Report Podcast, Queendome Come finally explains her "I ain't gay but i'll let a bitch eat me out" lyric, starting out doing Christian music, women in the industry getting their just due, her relationships with BeatKing, Scarface, Baby Bash, and coming up listening to Tupac, Sade, and Nicki Minaj.
Hosts: Lalaa Shepard, Boss Britt, DJ eXeL
https://www.instagram.com/Lalaashep/
https://www.instagram.com/Bossbritt__/
https://www.instagram.com/DJeXeL/