UNSIGNED HYPE: Hunnitball – Hop Skotch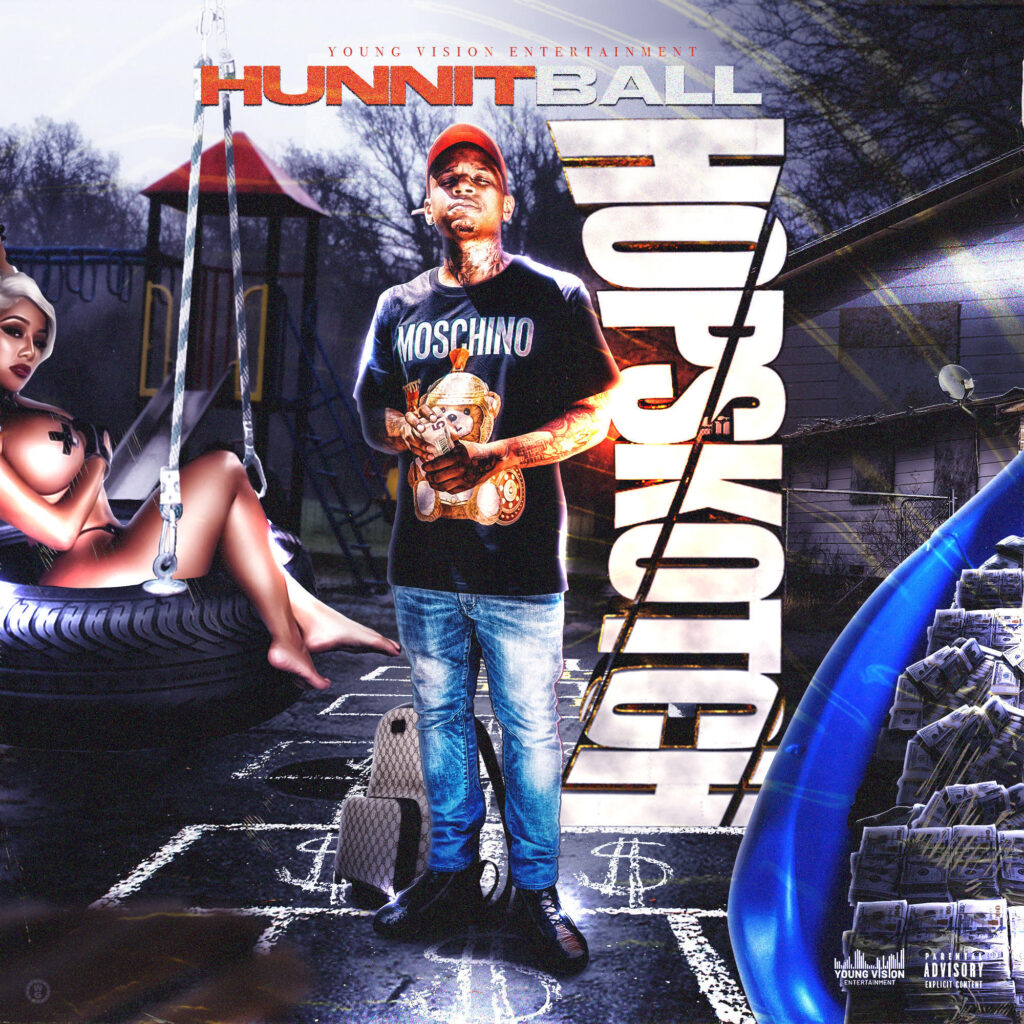 With an inimitable vocal style unlike anything else, Hunnitball has seemingly emerged into underground prominence overnight. On his new single, taken from his upcoming album, he makes a convincing case as an artist who should demand your immediate attention.
'Hop Skotch' alternates between rapid-fire verses and an unbelievably catchy hook, all delivered in a piercingly rhythmic voice.  He packs an incredible amount of content into a two and a half minute song, alluding a hedonistic lifestyle while keeping his story grounded in every day reality.  It is an impressive feat for a rapper who is still in the early stages of his career.  If Hunnitball continues to release quality tracks like this, he could become a fixture for a long time to come.