Flames OhGod Releases "Psychic" with Video Treatment Planned for Young Thug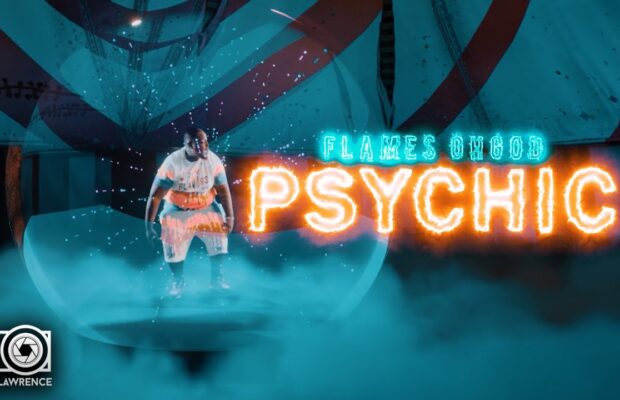 National recording artist Flames OhGod is back with his newest video "Psychic". The video is a trippy, nighttime themed ride with Flames by videographer Mack Lawrence, the creative mind behind visuals for artists like Lil Baby, Saint Jhn, J Balvin, Dixie D'Amelio, BlackBear, and more. Flames comes with his trademark lyrical bounce flow and adds a new element experimenting with a new style called "switch music" on the catchy and melodic hook where he manipulates the tone and cadence of his voice creating a truly epic sound that's for sure will start a new trend.

"Psychic" sends OhGod on a crazy psychedelic journey with a video treatment originally conceptualized for Young Thug but perfectly matched with Flames and Psychic.
Follow @FlamesOhGod on social media and Stream/Download the New Single "Psychic" here: https://flames.fanlink.to/psychic