ALBUM: Shon Brown – Street Motivation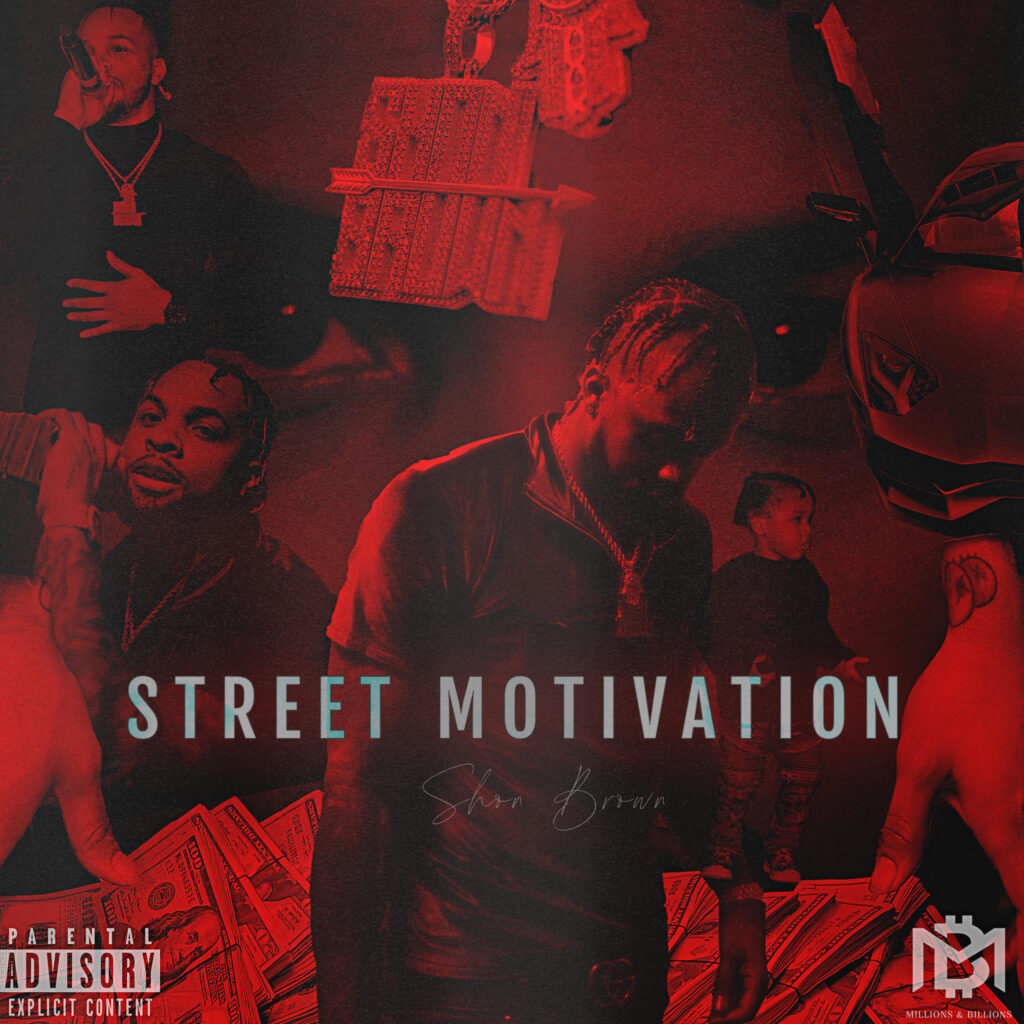 "Too many times I done seen the finish line and had to tell myself I wasn't finished."-Shon Brown

Shon Brown released his project "Street Motivation" led by singles featuring artists such as YFN Lucci, and Quality Control's new signee 24 Heavy. Street Motivation, a 15-track project, is what Shon calls his "introduction." With his melodic-trap style he speaks on his issues and motivating factors that got him to the point he's at. His goal with this project was definitely to motivate the streets.


Shon Brown is a melodic story teller. Raised on the Eastside of Atlanta, he uses his many experiences of his come up to create a visual for you in his music. Shon continues to preach and prove to the world that he's more than an artist, but in fact a very business minded individual. He created his own label in 2019 called Millions and Billions and has since seen much success on projects his label has taken on including an annual fashion show, charity, and working with other major artists. His journey is only beginning.
Follow Shon Brown:
Instagram @shonbrown  
Twitter @shonxbrown