ALBUM: Sceyentifik – Carnival Doors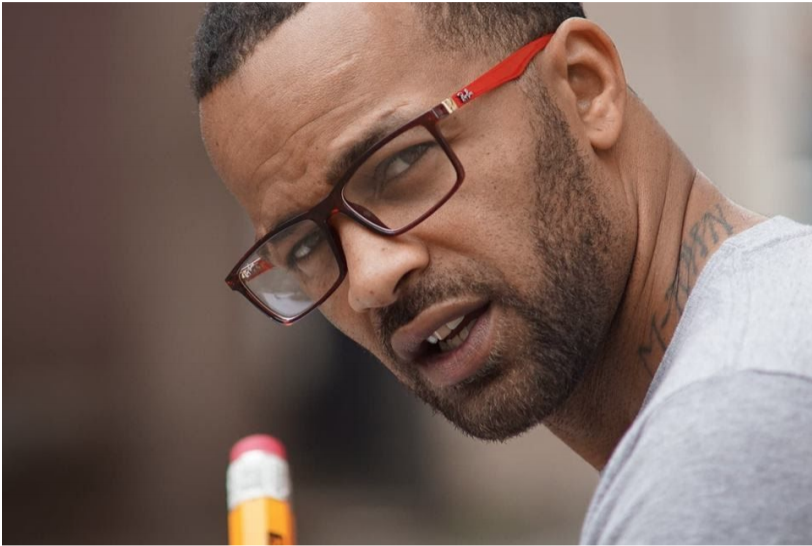 Ohio's own Sceyentifik released his latest album today on iTunes. 

The album comes complete with features from artist such as Klass Murda, 38 Spesh to members of his own camp including lyrical sensations Joe Ayinde, Sean Dean and Nacarrist.

Rewind back to September when Sceyentifik warned us after releasing the music video the the single featuring Stalley entitled "Carnival Doors".