DJ Unk addresses his issues with The Progress Report, DJ Montay, Big Oomp Records, suicide attempt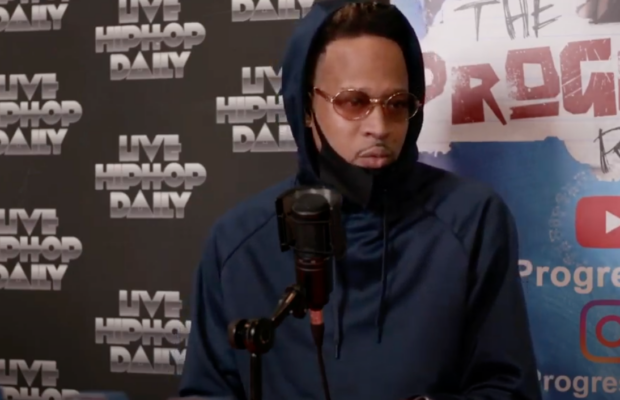 "If they can tell a short story, I'm telling my full story"
DJ Unk is a DJ, music producer, and artist most known for his hits,"Walk It Out" and "2 Step". On a new episode of The Progress Report Podcast, DJ Unk speaks on his issues with DJ eXeL, DJ Montay, Oomp, and Big Oomp Records.
"I took Big Oomp Records nationwide"
DJ Unk shares how he worked his way from the bottom and earned a key to the Big Oomp Records store and everything going sour after not receiving credit for his mixes as a Southern Style DJ, perceived favoritism from Oomp, and issues with his paperwork. 
Instagram:
https://www.instagram.com/theprogressreport101 https://www.instagram.com/DJ_Unk/