ImYoungin BeYou Releases Highly Anticipated Album, "Area 51'Deuce"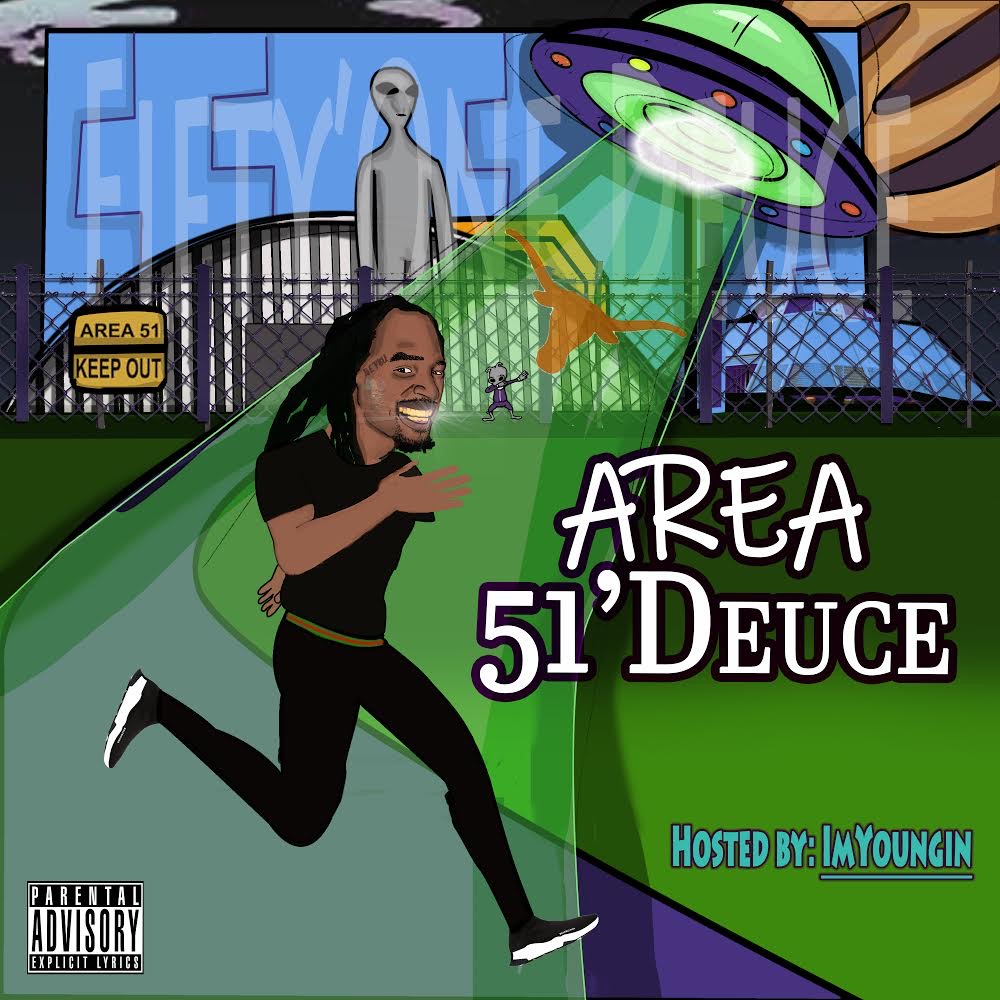 "Area 51'Deuce" is a plethora of sounds and feelings. From Hardcore Trap to Emo Soul, this music combination is more like a musical gumbo touching multiple emotions with all the right spices.

With Austin, TX being an untapped market for music, ImYoungin uses his clout and respect within his city to unite 20+ artists to shine the spotlight on the overlooked talent in the city.
After recently dropping multiple visuals to his latest body of work, "Brew Inda Stu", released by independent label "MyBrotherAndMeEnt", ImYoungin sets his goals to much bigger things!

Follow ImYoungin BeYou:
Instagram: @imyoungin_beyou
Twitter: @imyoungin_beyou
Facebook
www.BeYou512.com