16 year old artist K'Mon releases his debut single "Over Me"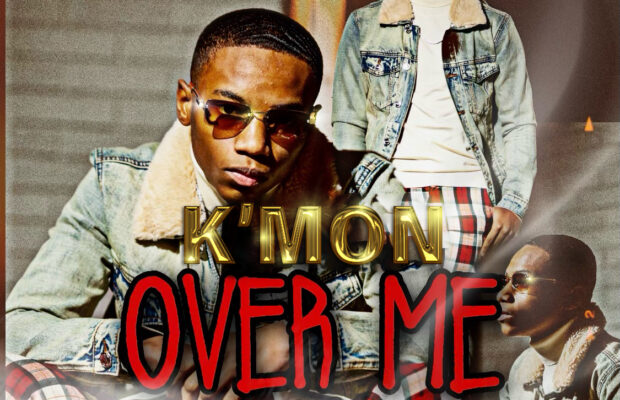 Stream/Download "Over Me" by K'Mon: 
K'Mon is an artist, dancer, actor, and creative from Atlanta, GA Zone 4. He has been rapping since the age of 5 and performing at school talent shows since a youngster. Now, 16 years old and a student of the game, K'Mon is ready to make a name for himself with the release of his debut single "Over Me" produced by K-Raab.
K'Mon is no stranger to the big screen as he has performed at the Powerhouse Showcase and the Rap Plug Live Showcase both last year along with several acting gigs as he is a musical theatre student. He also writes all of his own music and is prepping the release of his EP titled 'I Am', set to release summer 2021.
Follow K'Mon on Instagram
https://www.instagram.com/1k.mon_/