ALBUM: Sy Ari Da Kid – It's Not You, It's Me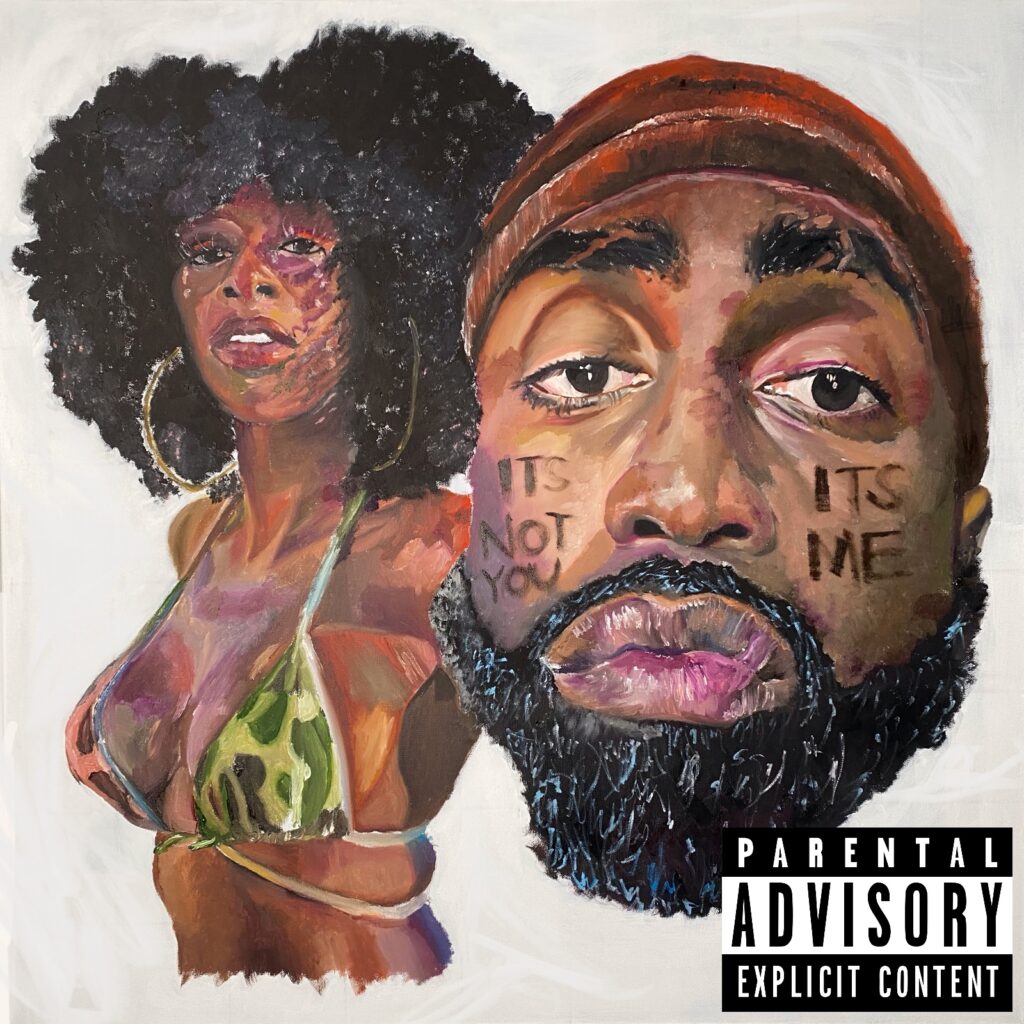 Cinq artist/songwriter Sy Ari da Kid continues chronicling the ups and downs of personal relationships in his latest album titled, 'It's Not You, It's Me.' Sy Ari's highly anticipated thirteen-song playlist drops Friday February 5.
Regarding the new album, Sy Ari states, "Sometimes we get to a point where even though we love someone, we realize that maybe we don't deserve that person. We feel that we are not ready for a person that good to us and before it gets worse you end it knowing.. it's not them, it's you.." A video for the track 'I H Y S T F Y F P, was released January 14. An additional video for the song, 'That Time of the Month,' was dropped January 21.
Adds Fotemah "Tmah" MBA, Cinq Head A&R for US Urban/R&B, "This album shows the growth of Sy Ari by being transparent about himself to the world. It is an album that everyone can relate to."
Last June, the artist released the highly successful 'A Toxic Heartbreak,' featuring introspective lyrics, great wordplay and metaphors, capturing his hopes, dreams ambitions and worries. For 'It's Not You, It's Me,' Sy Ari da Kid produced all the tracks, including a song titled, "Daddy Issues" featuring Trouble. During a recent video shoot with the rapper in Atlanta and Alpharetta, Georgia, Sy Ari talked about his approach to composing. "It's all about situations observed," he says. "I go into my studio, look for a pretty beat, light a candle and pretty much record as I go. Each song on the album has its own pace."
About Cinq:
Cinq Music is a technology driven record label, distribution, and rights management company. Cinq's repertoire has won Grammy awards, dozens of Gold and Platinum RIAA certifications, numerous number chart positions on a variety of Billboard charts, and was nominated for Latin Rhythm Label of The Year at the 2016 Latin Billboards. http://www.cinqmusic.com