UnoTheActivist Co-Signed Rap Artist Zouli Delivers "Resurrection" Album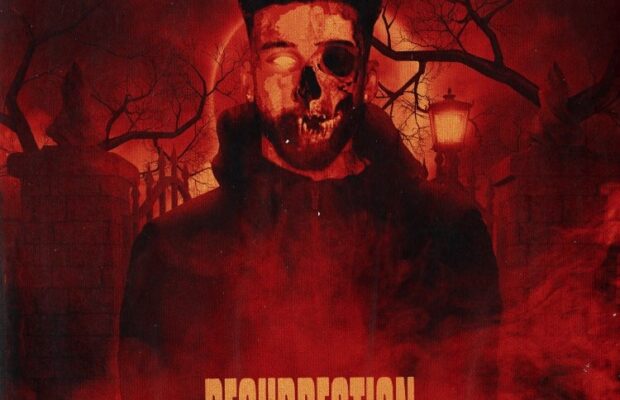 Canada is producing more new Hip Hop acts than ever and Montreal-based artist Zouli is one worth watching.
The 19-year-old recently delivered his seven-track debut album Resurrection including his stand out track "All I Want." The project exudes driven by spicy production and flashy bars and proves Zouli has an affinity for crafting dope concepts — which is why the project is already quickly gaining traction and has already received co-signs from UnoTheActivist and TheDailyChiefers.
Stream Resurrection in full below and keep up with Zouli on Instagram here.