UNSIGNED HYPE: Akoma Onwuzuruigbo – Messenger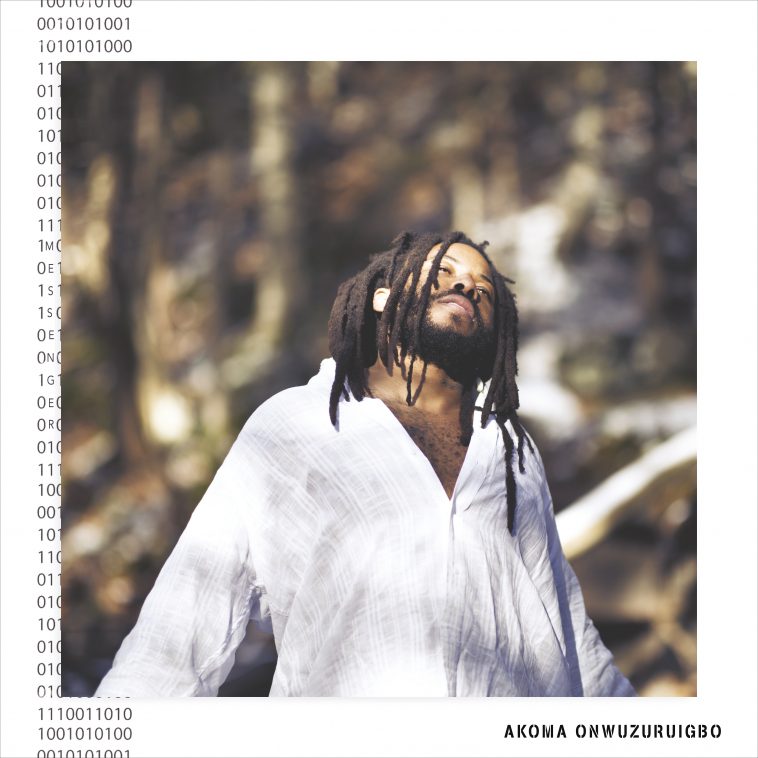 A self-proclaimed undomesticated human, Akoma Onwuzuruigbo, hailing from Memphis but based in Atlanta, is arriving just in time for 2021 with a message. That message comes in the form of "Messenger", Akoma's first (ever) record of this quarter, but certainly not the last. With this serving as an introduction to the untitled EP being crafted, Akoma is ready to stand out from the rest of those sonically.
As a man entering his 30s, Akoma remembers his parental background like it was yesterday. Growing up with a father migrating from Nigeria that crossed paths with his mother at Arkansas State University, Akoma credits the rough upbringing and bad memories as SOME of the drive for his music when it comes to the pure authenticity of the emotions.
After joining a band in middle school as a reason to not have to go home, Akoma felt that music was instilled in him from that point on. Mastering guitar, vocals, and overall production, Akoma continues to do music because it calls him; reaffirming to him that he is destined to use this medium to contribute and breathe live back into generations of souls who are consciously or unconsciously withering away. Akoma's music influences stem from Memphis blues, to Southern Gospel, to Ray Charles, James Brown, Nduka, Fela Kuti, Michael Kiwanuka, just to keep it brief!
"The people that consume my music are longing to escape their present moment and ride off to the land of milk and soulful harmonies. None are more hopelessly enslaved than those that falsely believe they are free." Akoma can be quoted saying.
What makes Akoma so special in comparison to the rest? He is a free-form soul who's evolved past societies' stock laws & mandates, creating a better way for himself and his family.
Speaking of family, much love and credit to Chikodi, Akoma's younger brother, currently based in Harlem, New York who has spent these last few months working efficiently on all creative directing and graphics pertaining to Akoma and this "Messenger" single. Akoma is also a father to a beautiful baby girl, yet another form of inspiration in this man's musical journey.,
In his downtime from recording, Akoma spends time living and creating out of his own personal bus. Yes, an entire bus that is fitted for a single-family home! Akoma is also a part of a select few biker groups, heavy in the community out in Atlanta, Georgia. Knowing how to stay busy, Akoma has a wide variety of resources that will draw the audience in once the content picks up more steam.
Akoma aims to provide and receive peace, abundance, evolution with the efforts he'll be putting forward with this year's movements. Connecting with a long time friend inside of the music industry, blogger & promoter Chad Law, Akoma finally got the push needed to execute the great music you're hearing now. An untitled project is in the works, with more visual and live performances on the way for each quarter. Recorded over a span of a month, this "Messenger" single is Akoma's first record, period. All organic with the vocals and instrumentation, the listener is in for a fun ride. Akoma has brought over 25k plus with the streams on Spotify, allowing him to headline an upcoming 10-city tour across the Midwest and South this March into April!

"Nothing can resist the human that will stake even its existence on its purpose." – Akoma Onwuzuruigbo