EP: Fre$h – Still Summer Somewhere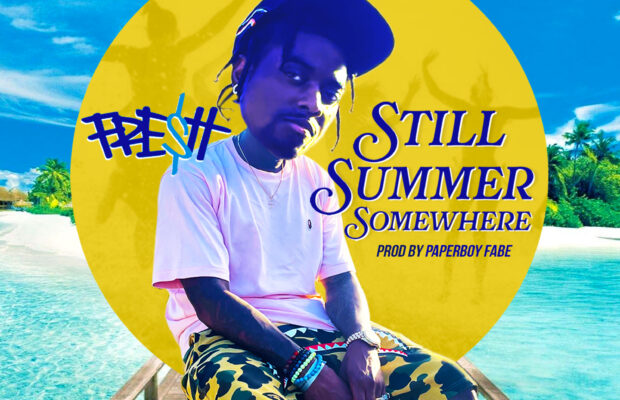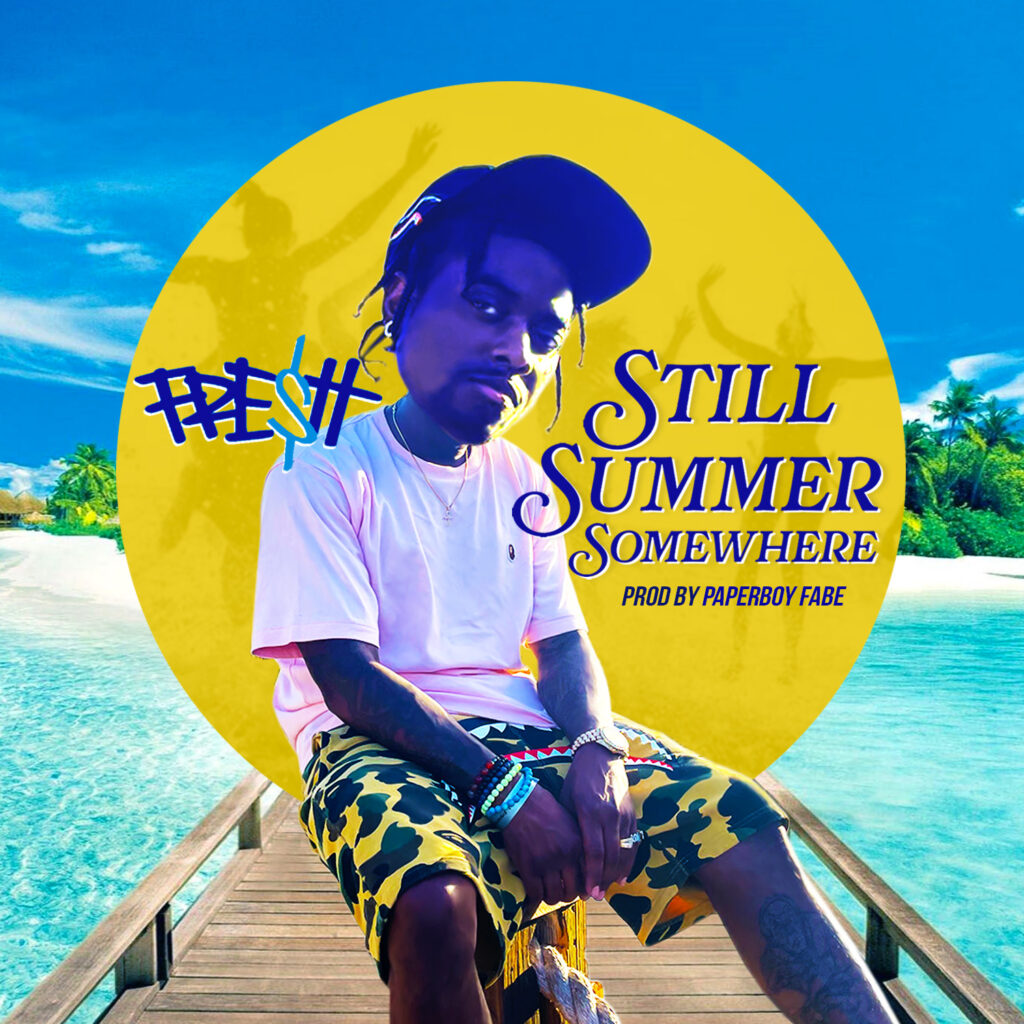 LISTEN HERE

I was in Aruba when I realized that tropical sounding music really has no expiration date. Ironically, my dog Paperboy Fabe hit me and said "Yo Fre$h, I think your voice would sound good on some Afro beats." I had never tried it before so as soon as I got back we locked in and created some of the best music I ever made and named the project Still Summer Somewhere.. because even if it's cold where you are, all you have to do is board a plane to catch the vibe.
-Fre$h

Supreme Williams–formerly known as Short Dawg, now FRE$H–was born and raised in Houston, Texas; but growing up wasn't as sunny as Sunnyside would lead you to believe. At 12 years old, FRE$H's father was incarcerated, leaving his mother to raise him and his three siblings by her lonesome. Recognizing his younger brother's talent at an early age, Blumega urged FRE$H to take rap seriously, leading FRE$H to learn the art of freestyling and hone his skills through battling emcees. Eventually, FRE$H would sign to RSMG, then SoSoDef and Young Money after the RSMG-Def Jam joint venture fell through. Throughout the years, FRE$H has maintained his sharp skill-set through tours, mixtapes, and songwriting. With credits spanning Chris Brown, Ty Dolla $ign, Snoop Dogg, Timbaland, Jermaine Dupri and Bow Wow and collaborations with Lil Wayne, 2 Chainz, Ab-Soul, and more, FRE$H is more than poised to stake his claim as a formidable force.