EP: Vet P-Lotus – Rapper Mode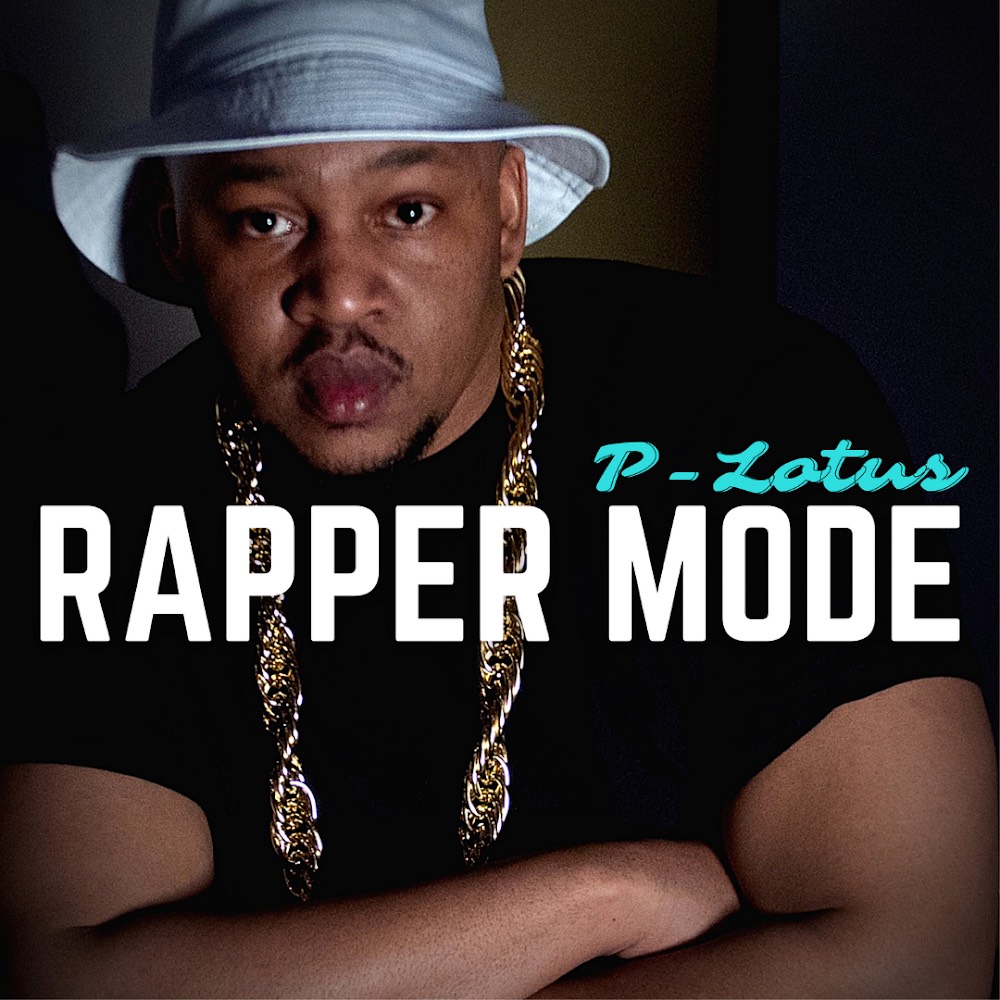 P-Lotus has released a studio album every three years since 2009. This is an impressive feat considering the fact that P-Lotus has always played many different roles in the entertainment industry besides rapper. This rap music entrepreneur is founder and president of Phenomenal Entertainment, a Fort Wayne, IN based entertainment company that provides marketing, production and publishing services, concerts and community events.
From the end of 2018 to now the beginning of 2021, P-Lotus has not released any music. He has reemerged from behind the scenes and has merely reinvented himself as an artist and his approach to marketing himself and his music. P-Lotus has released his 5th album "RAPPER MODE", which would technically be considered an EP because it only has 4 songs. He has already shot two official music videos from the EP, one video is for "Rapper Mode", the title song and first single of the EP. Another project P-Lotus has set to drop this Spring is "STILL MARRIED TO THE MUSIC 3", the third and final installment of his Still Married To The Music Mixtape series.
It is true that P-Lotus brings a unique perspective in his music as a young black male in America and he finds simple yet creative ways to communicate complicated ideas. Two of his most popular political statement songs are "I Love My Country" and "Stop Killing Us", which speak on the realities of racial injustice and promote unity amongst all people regardless of skin color. These types of themes, personal experiences and overall positive vibes will still be found in his music and are what his fans have grown to love and expect from him.