SINGLE: Colourfulmula Featuring Young Lyxx – Coldwater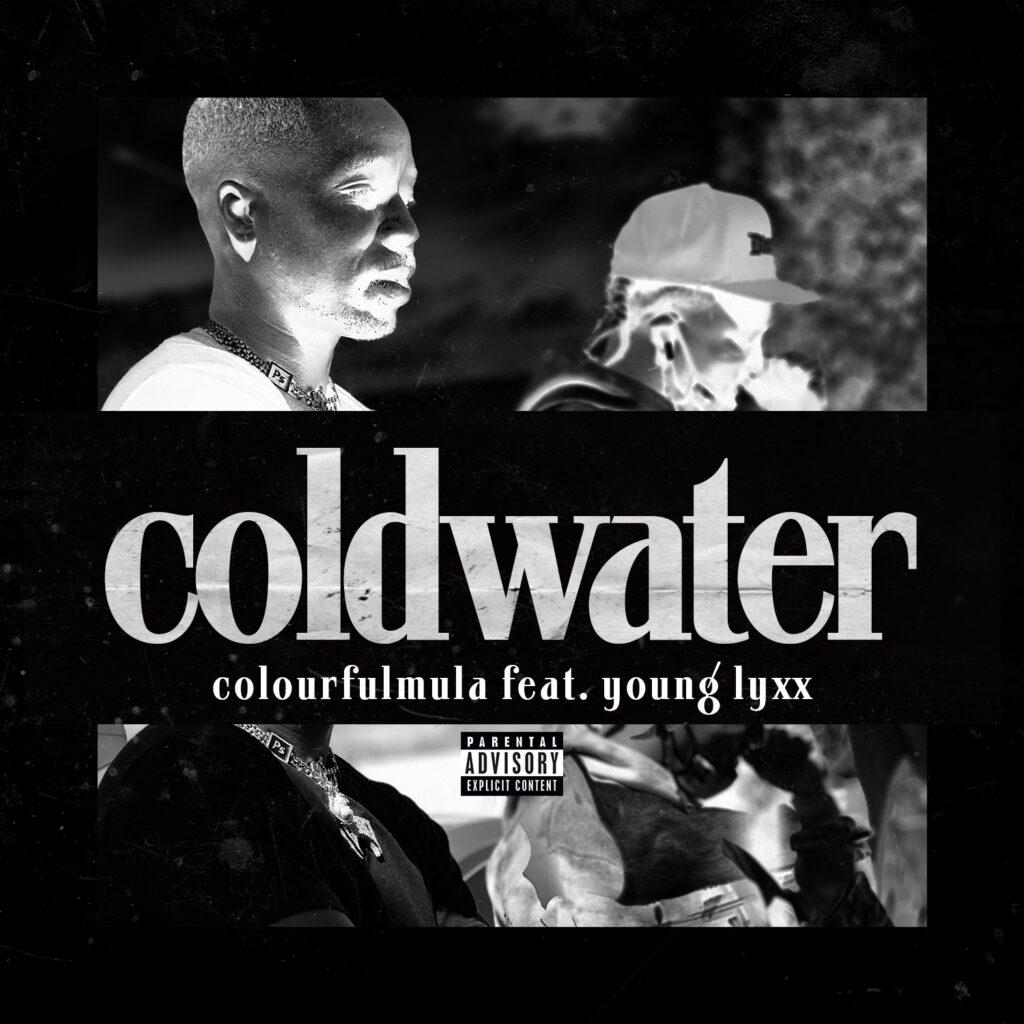 LISTEN HERE

Colourfulmula's producer, Akachi, who produces records for Lil Uzi, K Camp, Chief Keef, Doe Boy and more, sent me some beats early in the morning while I was running to handle errands. I started listening to some and started freestyling riding through the valley, down Ventura, to my destination early in the morning.
I also had to go through Coldwater Canyon, so I started writing some of the lines I was saying in my notes on my phone, so I could lay it down when I got home to my studio. I finished the record up and had it sitting for a minute like tons of other songs I have. I called Lyxx up and played it for him. He started writing to it and laid his verse down in like 5 minutes. 
Follow Colourfulmula & Young Lyxx below:
Instagram @colourfulmula@younglyxx  
Twitter @colourfulmula@younglyxx