VIDEO: LDE Whyte – Prevail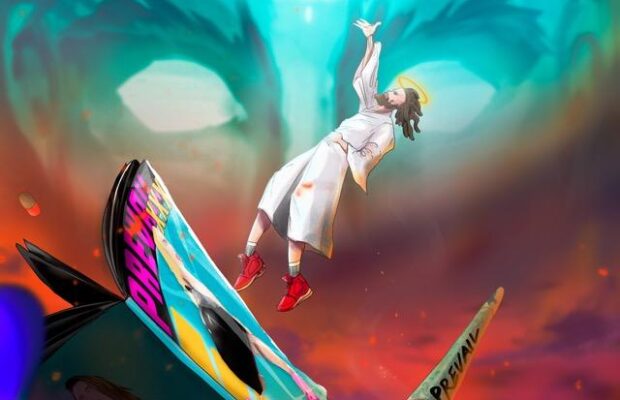 One of Columbus, Georgia's fastest rising stars, LDE Whyte is back. He kicks off 2021 with the drop of his "Prevail" LP which can be streamed here (https://open.spotify.com/album/76NJEjZnOFf0zuUTs0MAXX). Supported by the single of the same name, LDE Whyte delivers his official music video which is shot by TURTLE.MOV. The clip pops with a splash of vibrant colors, wild exotic fits and jaw dropping models. The Prevail project comes in with 10 banging tracks and is LDE Whyte's second project following his introductory set "Hello I'm Whyte.

Whyte AKA Kodak White, made an impact with his viral Kodak White video and has been making some noise ever since! Prevail was primarily produced by BeldonDidThat & ProdProdigee following executive production from artist, producer and engineer Joe Louis. Whyte has stayed on the grind, never losing sight of the future. He learned about the best audio brands and equipment from big name studios and started to record, mix and master his music all himself! LDE Whyte is a rising star to be on the lookout for as he keeps progressing through the music industry and life itself.