UNSIGNED HYPE: A.Chal – Dirty Dancin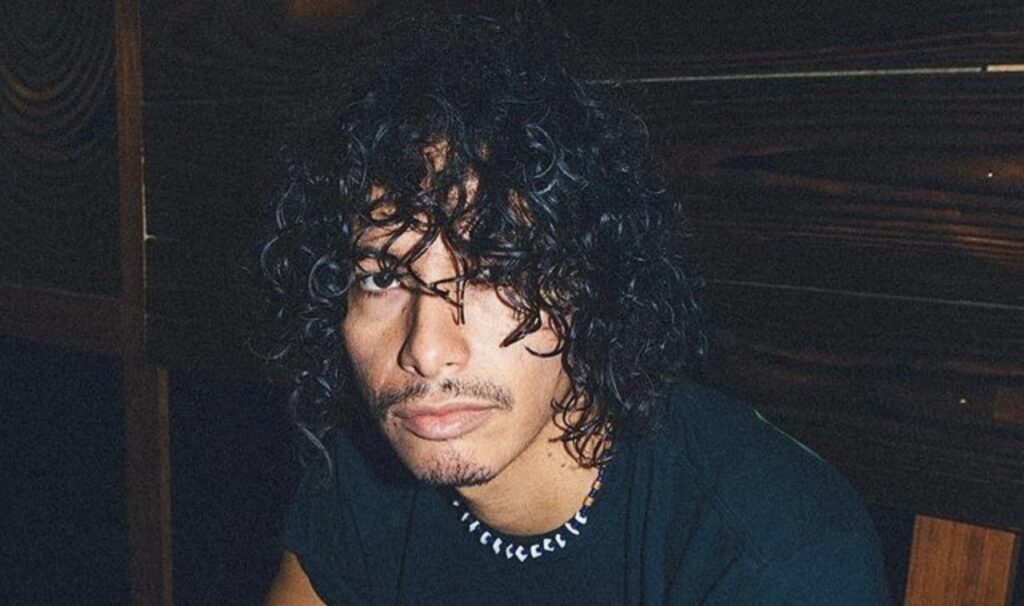 A.CHAL (@AlejandroChal) hops off his "High Horse" to do some "DIrty Dancin" on the latest Frank Rio (@byfrankrio) produced single. The pop leaning, melodic hip-hop track finds the Peruvian vocalist more comfortable than ever mixing both English and Spanish. His seductive and harmonious voice takes us through the story of a love interest who is an exotic dancer from Sinaloa that makes him go crazy whenever she dances on the pole.

Born in Lima, Peru as a descendant of the Quechua people, A.CHAL was raised between the cities of Trujillo, Peru and Queens, New York. Because of his multiculturalism, A.CHAL developed a unique sound punctuated with a fusion of indigenous Peruvian sounds, modern trap-soul sonics, and the sounds he consumed growing up on the east coast of the U.S., where he admired icons such as DMX, TheDiplomats, Lil Wayne, and Pharrell. 

"Dirty dancin' is a trippy West Coast slapper that plays at the strip club whilst throwing roses at the dancers." says A.CHAL about his new song. Stream "Dirty Dancin" via GAZI WORLD on your DSP of choice after the jump and watch the visual for "High Horse" | HERE!