UNSIGNED HYPE: King Dreams – Who Is You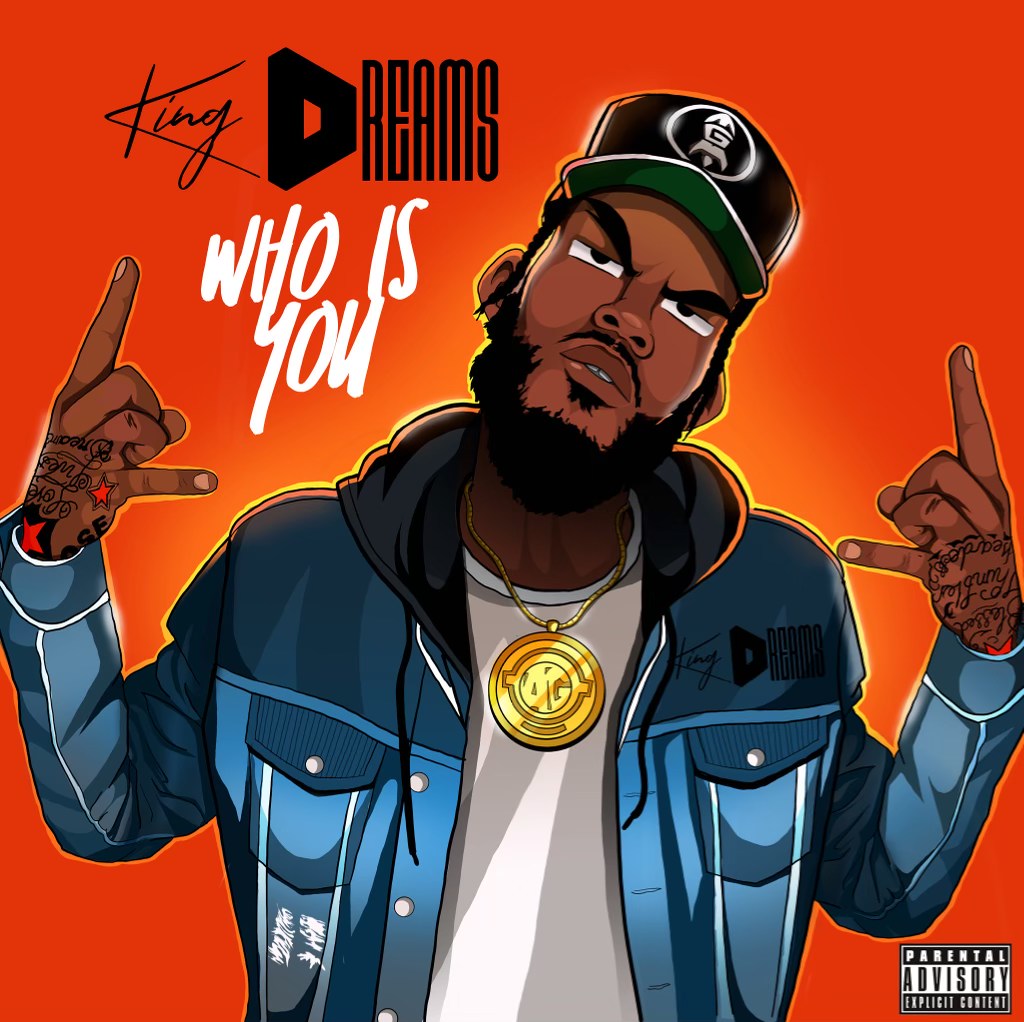 Oozing charisma and raw talent, Los Angeles based lyricist kING dREAMS passionately reminds you of his East Coast roots, New Haven, Connecticut to be exact. Today we're excited to announce the release of his new single, "Who Is You", yet another representation of his multi-faceted, unique talent. "Who Is You" is a big record with potential to skyrocket Dreams to the high ranks.
Dreams' laid back vocals contrast perfectly against the gritty instrumental produced by Multi-platinum, Multi-Grammy Award winning producer MyGuyMars. Dreams' unbreakable confidence bleeds throughout the track, simultaneously serving as raw energy fed through the ears of the listener and straight to the soul. You can't help but to bop to his edgy banger. It's an undeniable hit, and listeners will be drawn in the minute they press play.
Now strongly affiliated with legendary Producer/Songwriter Troy Taylor & Songbook Ent., King Dreams strives to be timeless as he composes a legacy of his own. "Who Is You" has the potential to place Dreams' amongst the elites, and with the consistent standout talent he possesses, hes a sure bet for stardom. Stay tuned for more to come, but in the meantime, enjoy "Who Is You"!