ALBUM: Derek Minor – Highlight Tapes Vol. 1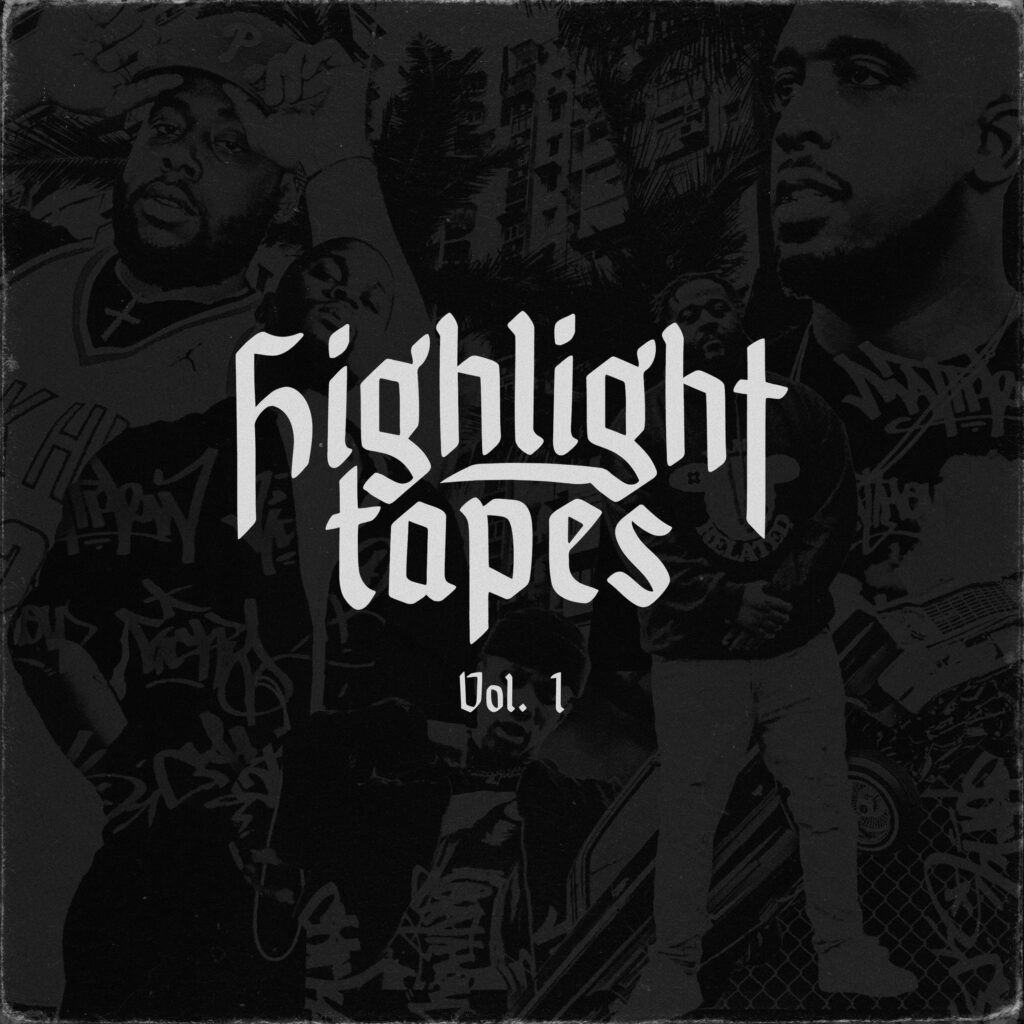 Featuring an All-Star crew of collaborators including Foggieraw, Scootie Wop, Aaron Dews, R-Swift, B. Stokes, Edify, Gee Slab, A.I. The Anomaly, and Makeba as well as RMG (@rmgtweets) affiliates Canon, Mission, Jon Keith, Tony Tillman, Roy Tosh,Quinten Coblentz, MvkeyyJ,King Chav, and Parris Chariz, Nashville native Derek Minor (@thederekminor) connects with Universal Music Production (@UniversalPM_US) for 'Highlight Tapes, Vol. 1.' 

Spearheaded by focus track "Wins On Me," the project also includes standout's "Buckets," "Get It," "Off The Rim," "Uh-Uh," and "All In The Wrist." You know that euphoric feeling you get after your favorite player just made a major play? Or the sensation that tingles through your body when you hear the names of sports legends? How about that heart thumping reaction you get while watching a big championship game? Those emotions are exactly what 'Highlight Tapes, Vol. 1' ensues. 
Get your head in the game and stream Minor's 'Highlight Tapes, Vol. 1' on your DSP of choice | HERE.