UNSIGNED HYPE: Octavia The Great – No Bra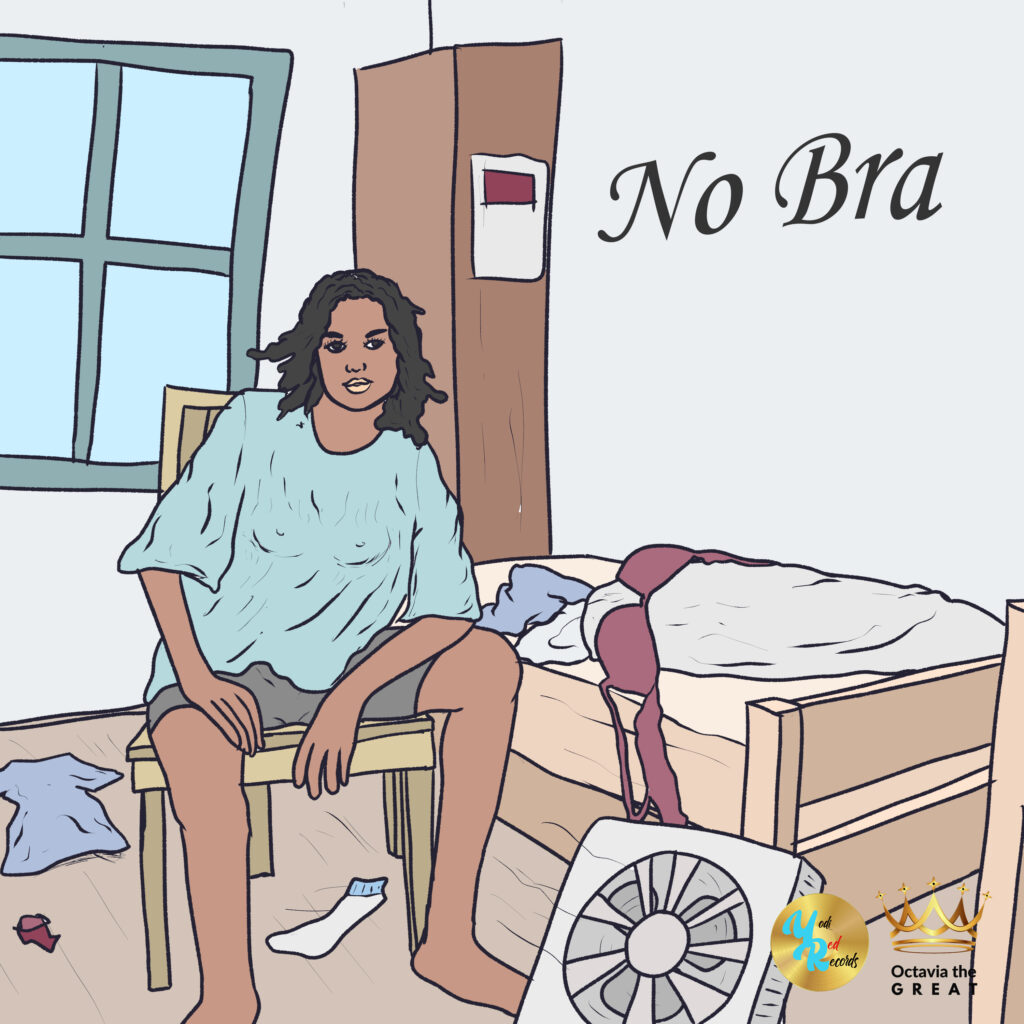 Fresh off of releasing four new singles this year, Octavia The Great drops off yet another hot track. The new single called "No Bra" is a dope display of the Portsmouth, Virginia spitter Octavia The Great's lyrical prowess as she fully expresses herself from start to finish. She really shows up and shows up on the chorus with memorable freedom of expression lyrics; "I set my nipples free, let my stomach breathe / Kept my mind at ease, don't care what they think /." 
 
No Bra is fully guaranteed to have everyone from the club to the streets going crazy and singing along to the song. You won't be disappointed when you press play because one thing is for sure, Ocatavia let it all hang out on the track.