EP: A.CHAL – FAR FROM GAZ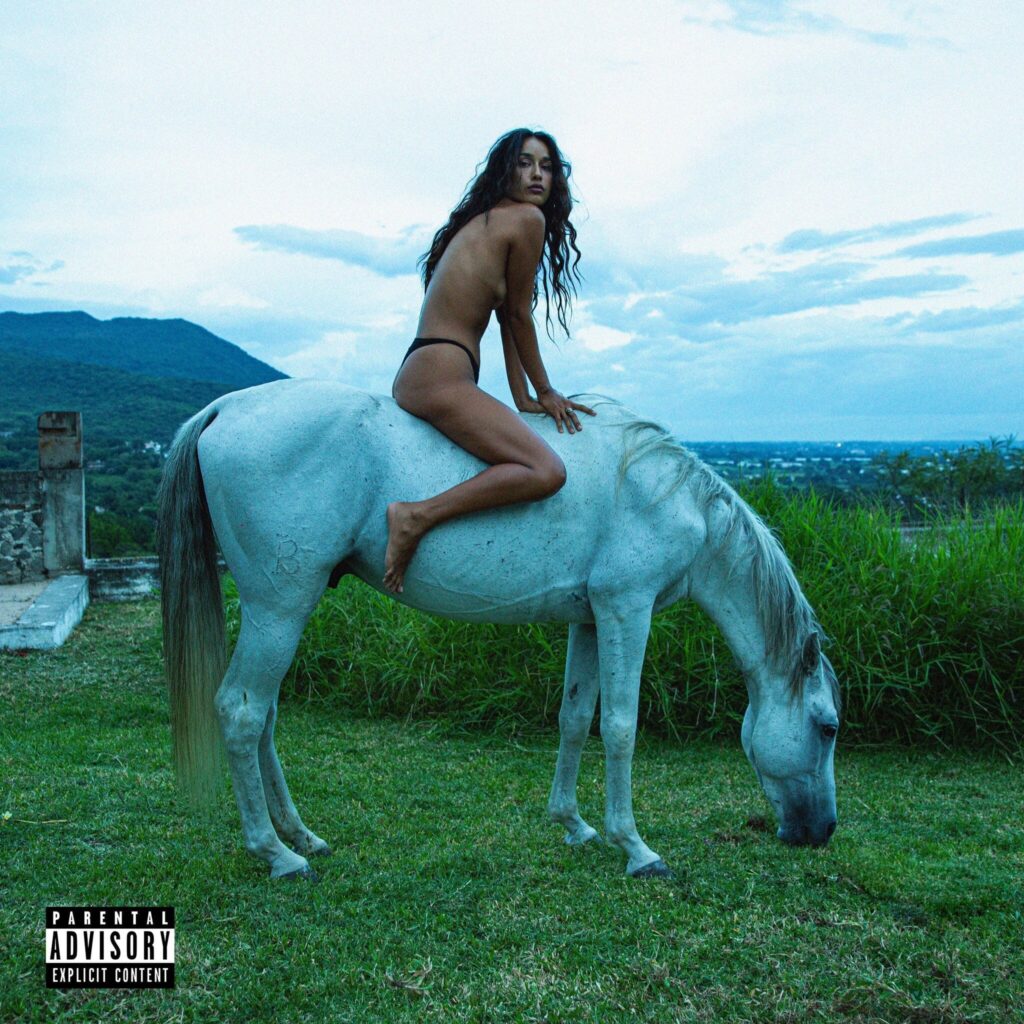 Triple threat, A.CHAL (@AlejandroChal) released his third studio album 'FAR FROM GAZ' today. In conjunction with the 10-track confessional, the seasoned vocalist liberates the official music video for "Zorro." [Photo Credit: Julian Burgueño]

Serving as the final installment in his "GAZI" series, which includes his debut Welcome To Gazi (2016) and On Gaz (2017), 'FAR FROM GAZ' finds A.CHAL baring his soul again in what most would agree is his most vulnerable project yet. Expressing all the emotions he experienced navigating an unequally yoked record deal, the new LP features standouts "Dirty Dancin," "High Horse," "TAPPD'N," and "Nobody Like Me."

"The reasons I made music changed. I felt like I was chasing something, like I was making music to feed my ego. I had lost control. I was frustrated and the fans kept asking where the music was," said A.CHAL in a statement to the press.