UNSIGNED HYPE: Marc 2Ray & Friends – True Craft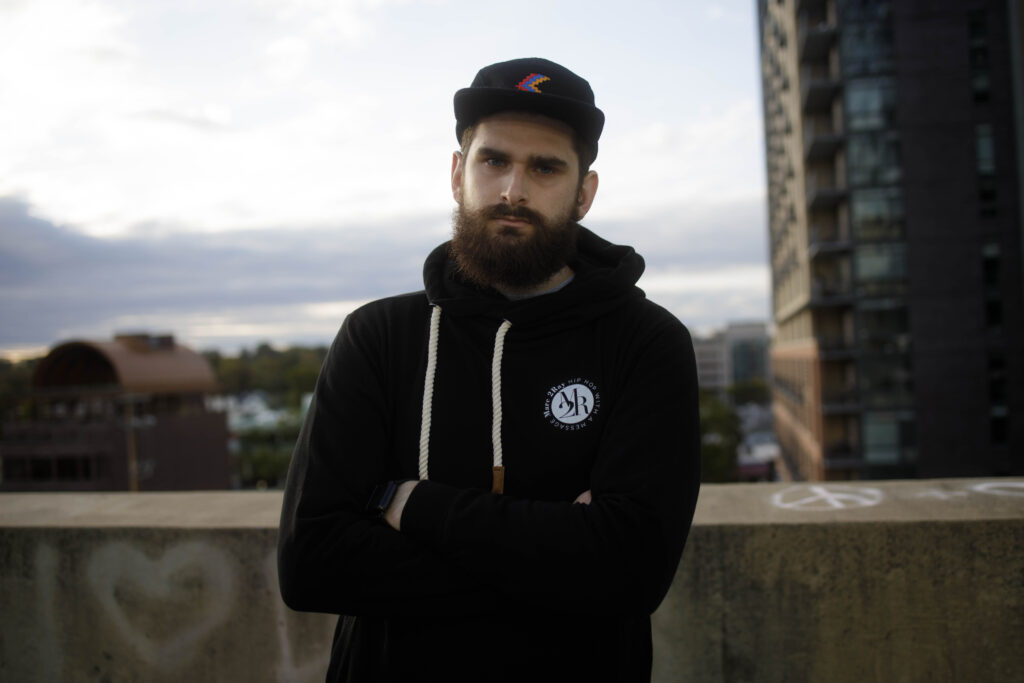 D.C. wordsmith, Marc 2Ray (@Marc2Ray) enlists MC Bravado (@MCBravado) and Allison Balanc (@allisonbalanc_) for his latest audio release. Titled "True Craft," the CPSL0CK (@Cpsl0C) produced track from the trio strips down the standard semantics found in mainstream rap music and returns the basics. [Photo Credit: Awthentik]

MC Bravado follows Marc's lead, showcasing his lyrical prowess with hard-hitting punchlines over the Boom-Bap inspired instrumentation which channels the golden era of 90's Hip Hop. Vocalist Allison Balanc provides the perfect amount of soul with her soothing voice on the chorus. "To be considered a Hip Hop artist, you must be true to the craft," said the DMV native in a statement to the press.