UNSIGNED HYPE: Shari – HARK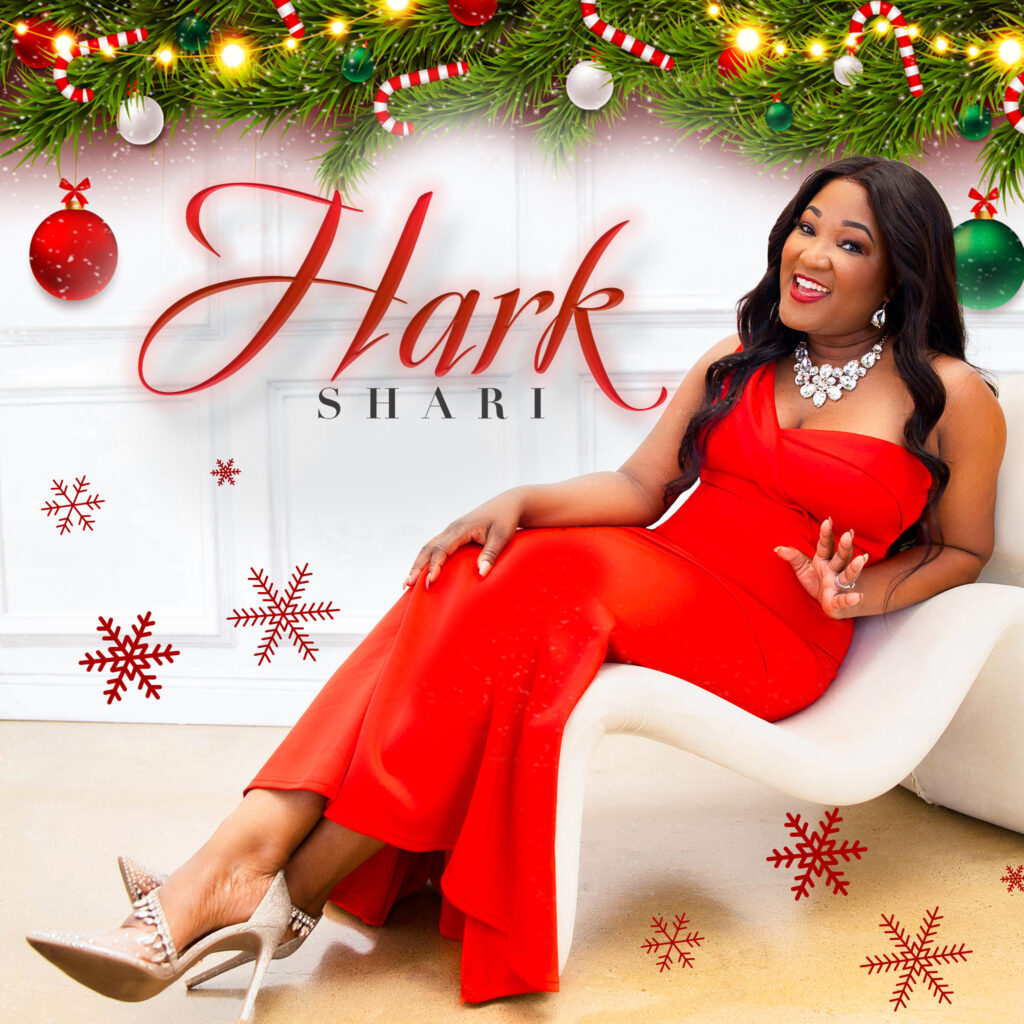 INSPIRATIONAL SINGER, SHARI* SPIRITUAL HOLIDAY HIT SONG, HARK Shari's(Sha-ree) quest for worshiping God began at a young age; because, even
before she knew what worship was, the spirit had her heart. As a young
girl who enjoyed devotional time at church in Baltimore, Maryland,
Shari found not only curiosity, but a hunger for a closeness with God.
Shari found freedom in the high place of worship that would soon
become familiar. It would, and has, become home. Shari served as a
Worship Leader under the ministry of Bishop Noel Jones at the City of
Refuge Church in Gardena, California, Resurrection Church, under the
ministry of Pastor Joseph Robinson, and All Nations Worship Assembly,
under the ministry of Apostle Sherman and Dr. Jaquet Dumas. Shari has
opened for many conferences, performed at concerts with many Gospel
Recording artists, and has been blessed to be the featured artist on
several recordings, such as Glory to the Highest by Bishop Noel Jones
& the City of Refuge Sanctuary Choir, Send the Rain by Kingdom Culture
Music, Secret Place by FM2 & Intentional, Jesus I Love You by Brent
Jones and recently featured on Seek Your Face with the 4thson project,
Volume 1. In addition to her music career, Shari is also the
CEO/Founder of Wonderfully Made Academy for Young Women. Shari is a
must-see, must- hear, and must-listen-to angel of the Lord. Shari has
released her solo spiritual holiday hit, HARK. Shari is a soulful, pop
inspirational artist. Hark is the first single release from the
Christmas with Shari EP. Listen now, and Happy Holidays.