VIDEO: ThaiStik – 12 A.M. IN M.E.M.P.H.I.S.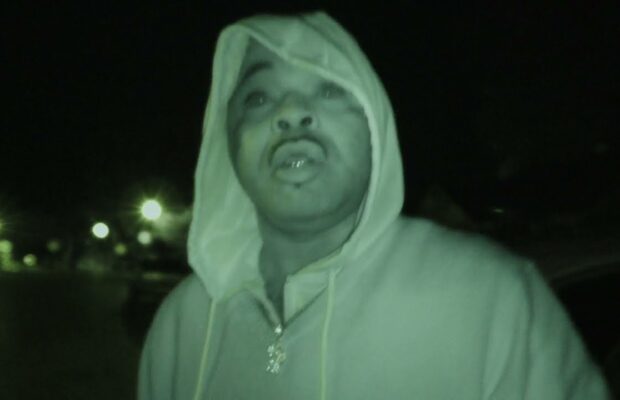 Underground Memphis legend, ThaiStik, reports breaking news on the streets of Bluff City with his new single, "12 A.M. IN M.E.M.P.H.I.S." ThaiStik is most known for his appearance on "Talkin' Cash" on Playa Fly's classic "Da Game Owe Me" album and Fly's "Fly2K" album on "Life Goes On" and "Few & Da Proud." ThaiStik recently emerged back on the music scene with his blazing feature on the song "Done It All" which appears on Lieutenant $hyne's "8 Legged Freak" EP."

"12 A.M. IN M.E.M.P.H.I.S." is now available on all streaming platforms. Produced by Blackout.