VIDEO: TBE Flame – Lost Soul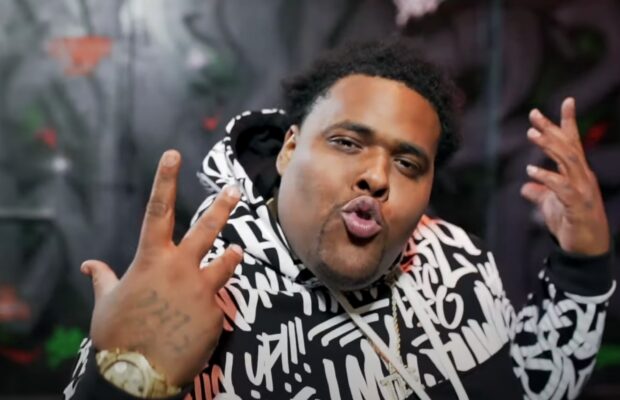 Raised in a small Virginia city, TBE Flame has seen a lot of hard times including losing his mother in 2015 – which caused him to transition from boy to man instantly. A strong believer in divine intervention, Flame always believed he had angels watching over him despite the constant trials and tribulations in his life. In 2018, he made a decision to seriously pursue music and released his career starting song "456," which garnered over 1M+ views on Worldstar. Following the buzz built after his initial success, Flame banned together with TBE Stash and TBE Domo to form Trap Bruddas.
Check out the Thirty3 M3dia-directed film for "Lost Soul" as well as stream the song's audio after the jump!