UNSIGNED HYPE: Thoweda Rosas – Mexotic Freestyle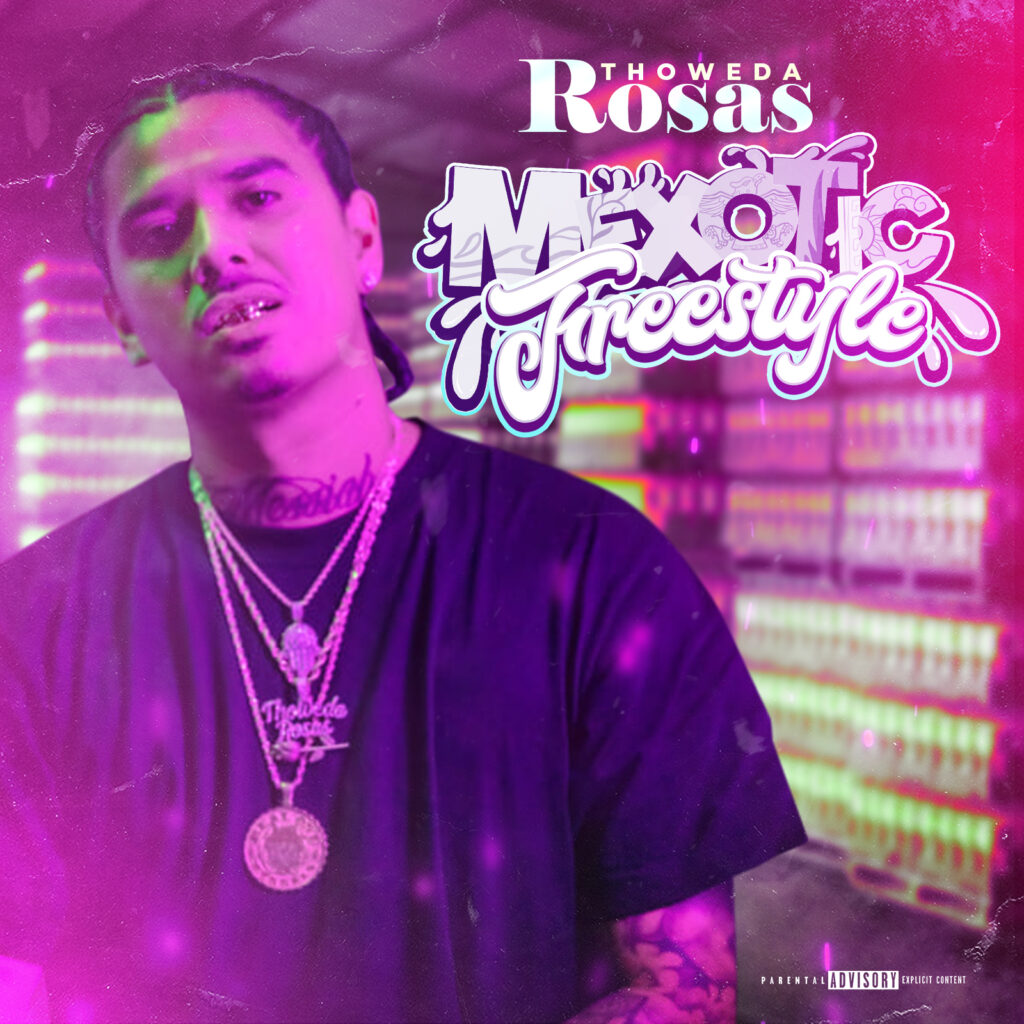 Born and raised in Texas, Thoweda Rosas is a top-performing Mexican-American hip-hop artist known for his innovative style, entrepreneurial spirit, and family-oriented values. Thoweda has a growing fan base here and honestly he's one of the rappers who's living what he raps about in his music.
Austin's hip hop community is quickly growing and Thoweda Rosas is by far one of the most exciting artists to watch coming out of the city. Aside from his passion for hustling, he has found himself on songs with artists such as Rich Greedy, Southside Hoodlum and more who are making a name for themselves in the music industry. He has also been able to open up for artists such as Kap G, That Mexican OT and DeeBaby. He recently toured with Southside Hoodlum this past spring and he's set to be featured on a compilation album presented by his label Mind & Soul Music .
He has a collection of songs that includes "Mexotic Freestyle" which is the anthem for the popular latino beverage Mexotic Fresca, a beverage that pays homage to Mexican culture.
Listen below via Audiomack or on any streaming platform.