VIDEO: Fast Money Sunny – Paranoia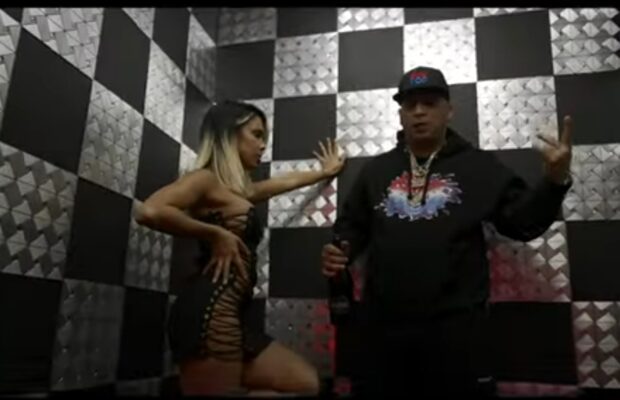 Fresh from the gritty streets of Humboldt Park, Chicago, " Fast Money Sunny " drops a fire new visual titled "Paranoia." In this electrifying visual masterpiece, Sunny paints a vivid picture of life in Chiraq, where survival is a daily battle. His razor-sharp lyrics and raw delivery cut through the beat, leaving listeners on edge, mirroring the paranoia that consumes the city's atmosphere.
Sunny's authenticity shines through his bars on this track, making it a must-listen for anyone craving the unfiltered truth of the streets.
Tap in with Sunny via 
IG: @fastmoney_sunny