VIDEO: Teewhy G – Keepin It Player Prod by Mike Zombie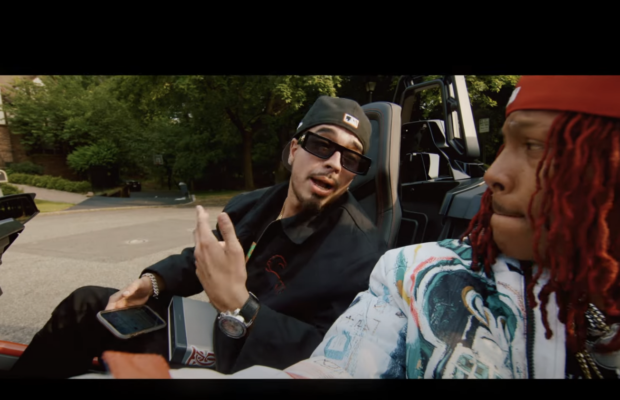 Jersey City, NJ — New Jersey's Teewhy G connects with multi-platinum producer/rapper Mike Zombie for their new collaboration, "Keeping It Player." Teewhy G, the frontman of his indie label Infamous Music Group, partners with the director J.D.Miyagawa to bring this energetic to life.
Mobbing through the streets with Zombie in a slingshot and engaging in a playful water gun fight by the pool with some ladies, TeeWhy gives us a peek into his fast-paced lifestyle. It's rumored "Keeping It Player" is expected to appear on Teewhy G and Mike Zombie's collab album slated to drop this Fall.
"'Keepin It Player' was one of the first beats I picked when Zombie and I first met. We sat down together in Panda Studios in South Jersey and the chemistry was there immediately. Zombie had already named the beat Keep it player' once I heard It I knew this was the one," Teewhy shared with us.