Cheers to "The Good Life"! (Jonn Piazza & LuffKid AUDIO)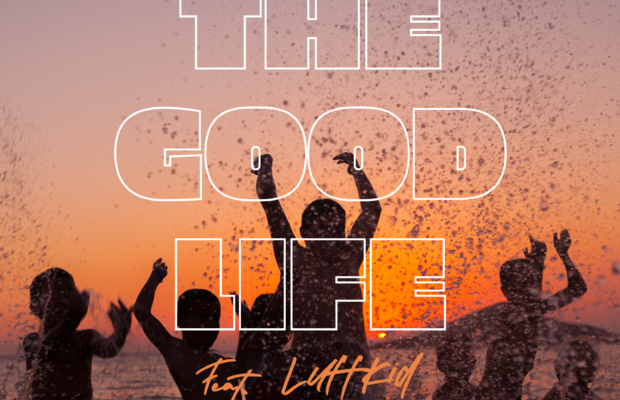 Stream/download "The Good Life" by Jonn Piazza & LuffKid: https://song.link/us/i/1547677781
Jonn Piazza delivers his first musical release of 2021 with the assistance of LuffKid. "The Good Life" offers celebratory, high energy vibes, intertwining rapping and singing. The song was recorded before our world's new normal and is co-produced by both Piazza and LuffKid.
The two artists met through mutual friends and recorded this collab record out of mutual respect for each other's craft.
LuffKid, representing the East Coast started producing the beat and it reminded him of California prompting him to reach out to Bay Area's own Jonn Piazza to bring the record together, later adding the outro section.
When asked about the inspiration of the record, Jonn Piazza mentions how "The Good Life" represents his growth and progression in his career.
"This is my first record where people are gonna hear my rap skills on display. Since my first 2 singles were more in the R&B vein, I think people who've never seen me perform are gonna be like "damn, he can rap too?!?!" (Jonn Piazza)
Social media:
https://www.instagram.com/jonnpiazza/
https://www.instagram.com/luffkid/