North Carolina Artist RM Philly Releases "Going Down"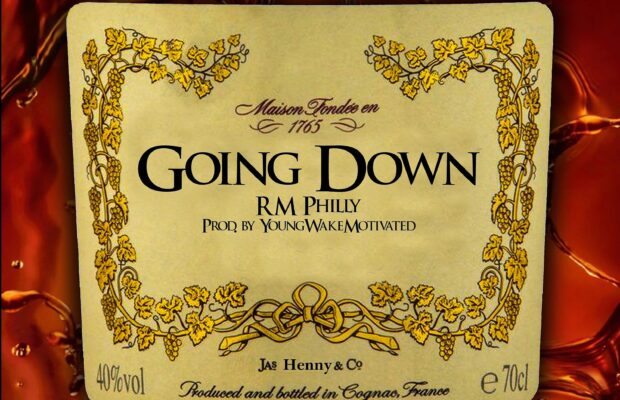 RM Philly is an artist from Morganton, North Carolina, just 1 hour shy of Charlotte, North Carolina. He has released 3 singles in 2020 and describes his music style as aggressive motivation. His latest single "Going Down" is uptempo, bass-heavy, and is produced by his frequent collaborator, YoungWakeMotivated. On it, RM Philly raps, "life is a journey go get you a route, we ain't the same you in it for clout". RM Philly also pays homage to his creator, God, and lists him as his biggest motivator.
Although RM Philly is new to the industry, he has opened up for Yella Beezy and has recorded with FDW BayBay, Yung LA, and Euro Gotit. RM Philly lists Lecrae, Ace Hood, and Eric Thomas as his musical influences and is determined to establish his position and brand as a household name.
Stream/download "Going Down" by RM Philly: https://song.link/us/i/1546154187
Social media:
Instagram: @RMPhilly
Facebook:@OfficialRMPhilly
Twitter: @RMPhilly