UNSIGNED HYPE: AMEA – Last Cry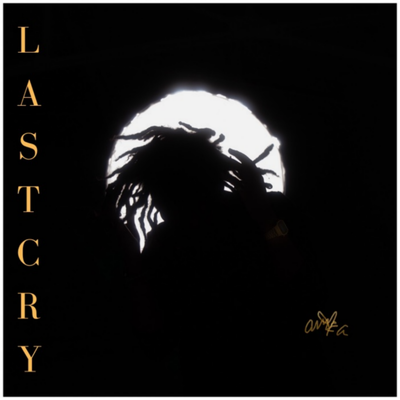 "Last Cry" is the latest single from Texas creator AMEA and this is bound to bring you some joy to the day. While still new to the press side of things, AMEA is no stranger to fan fare. Throughout her time in San Antonio, Dallas, or just about any random part of Texas you can think of AMEA has shown nothing but love to everyone who has thanked her for her talents. As she prepares to move out West for the next phase of her life, AMEA legit lets out a "Last Cry" as she readies her upcoming LP in June. Get in tune right now, right now and let us know how you feel below. 

AMEA has been rising to attention with music and style often compared to Erykah Badu, Lauryn Hill, and Syd. With energetic live performances, AMEA enlightens and relates to her listeners with sub-conscious lyrics. The Learning Tree Part II is a sequel to her debut album, The Learning Tree Part I released in 2017. With a busy upcoming tour schedule to get near her physical fanbase, AMEA is on a path unlike many of her other peers. Stay tuned for more singles to arise.