LYRIC VIDEO: Derek Minor – Wins On Me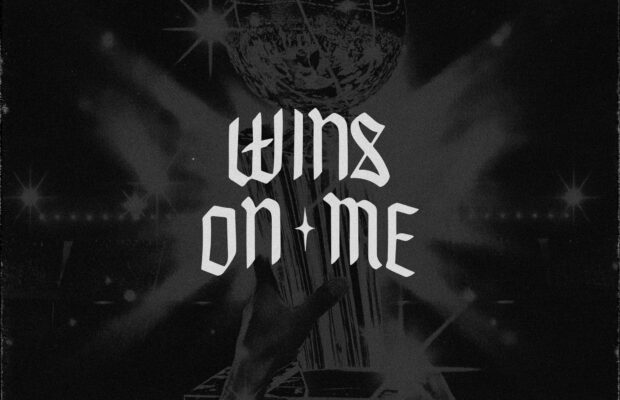 A month removed from releasing his 'I'm Lovely' EP, RMG's (@rmgtweets) own Derek Minor (@thederekminor) reveals a new collaborative project with Universal Music Production (@UniversalPM_US). Purposively titled 'Highlight Tapes, Vol. 1,' today we get our first taste of the high energy focused compilation by way of the Cannon (@getthecanon) & Tony Tillman (@TheTonyTillman) featured focus track "Wins On Me." [Photo Credit: @MediumCreative]

You know that euphoric feeling you get after your favorite player just made a major play? Or the sensation that tingles through your body when you hear the names of sports legends? How about that heart thumping reaction you get while watching a big championship game? Those emotions are exactly what 'Highlight Tapes Vol. 1' represents. 
Watch the lyric visual for "Wins On Me" below. Also be sure to pre-save 'Highlight Tapes Vol. 1' | HERE and enter into the official giveaway, which gives fans a chance to receive NBA 2K22 as well as a $250 Ticketmaster Gift Card to use towards NFL/NBA tickets to your favorite team, HERE.