VIDEO: Madison Jay – 7 Heads, 10 Horns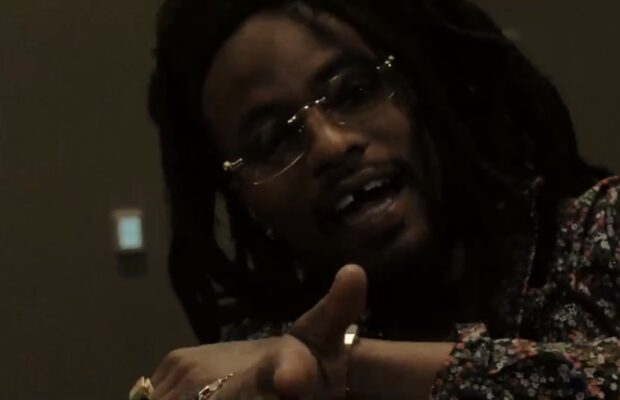 Madison Jay drops his fourth video in 6 months! The Slim Poppa gives us a 70's inspired visual in "7 Heads, 10 Horns".
The Carolina MC gives us his hardest flows yet over a silky Q100 Beatz loop. Visual provided by 919 Kane. Stream 'Wake County's Finest' on all platforms and Bandcamp.