VIDEO: Xedgrick – Richard Mille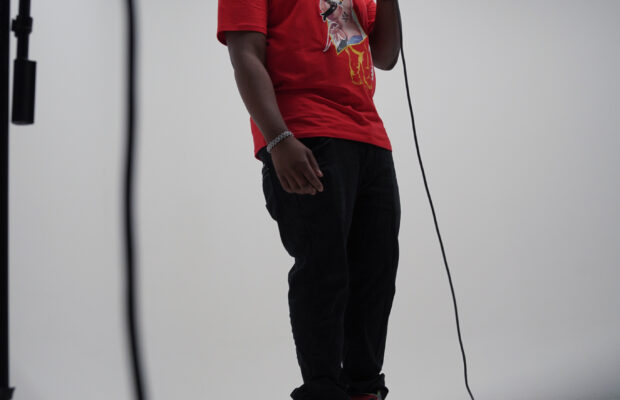 Xedgrick is a local artist out of Vero Beach, FL who changed the game with his flow and lyrics. Xedgrick grew up in Vero Beach, surrounded by an uproar of talented artists. As a young adult, he started learning how to play drums and piano on his own, which got him involved in playing for his church. Later he realized that he wanted to start producing music. Throughout his new found passion of music, he decided to learn how to produce and engineer on his phone. During this time, he taught himself how to create beats, and how to articulate instruments. Fast forwarding to the present, Xedgrick has created his own studio with his brother YNG Blikky which they use to write songs and create beats for themselves as well as some of the local artists in Vero.

Xedgrick's latest song  "Richard Mille" featuring J Papers and LoudPack Gladdy, incorporates a fast beat chord with a smooth and clean melody of piano. While in the midst of freestyle one night, Xedgrick thought about free-styling about his first ever big purchase he would make whenever he hit fame. Thereupon, he knew this was his next single to produce to the public. Including local Vero Beach artists, J Paper and LoudPack Glady, he reached out to them to collaborate on his new single. They then debuted it not long after. After two weeks of releasing "Richard Mille", it now has 25k views on it. Be on the lookout for this talented, intelligent young prodigy coming from Vero Beach, FL!