VIDEO: Mitchy Slick @ogmitchyslick – Take this L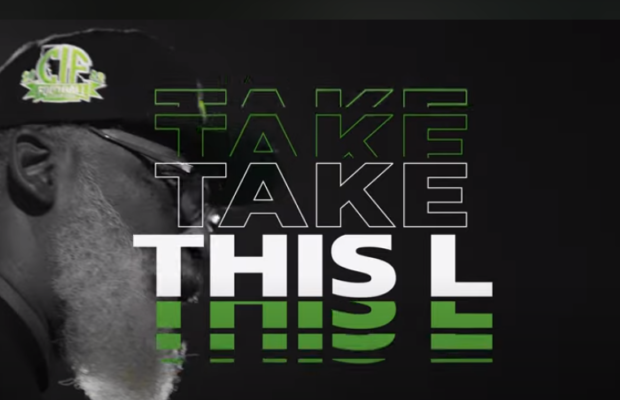 Step onto the gritty streets of San Diego and into the heart of Lincoln High, where the raw talent of the city meets the relentless determination of its youth. This ain't your ordinary rap video; it's a powerful story of resilience, struggle, and triumph.
The San Diego Mayor Mitchy Slick's razor-sharp lyrics and unmatched flow are on full display as he lays down his truth. The Lincoln High School Football Team, led by their fearless coach, brings their passion for the game and the streets, embodying the spirit of the city.
So, hit that play button and immerse yourself in "Take This L" – a track that's not just music, it's a movement. Like, share, and comment to show your love for Mitchy Slick and the Lincoln High School Football Team. This is San Diego hip-hop like you've never seen before! Tap in with the OG on X @ogmitchyslick
" Take This L "