UNSIGNED HYPE: G Soulja -Savage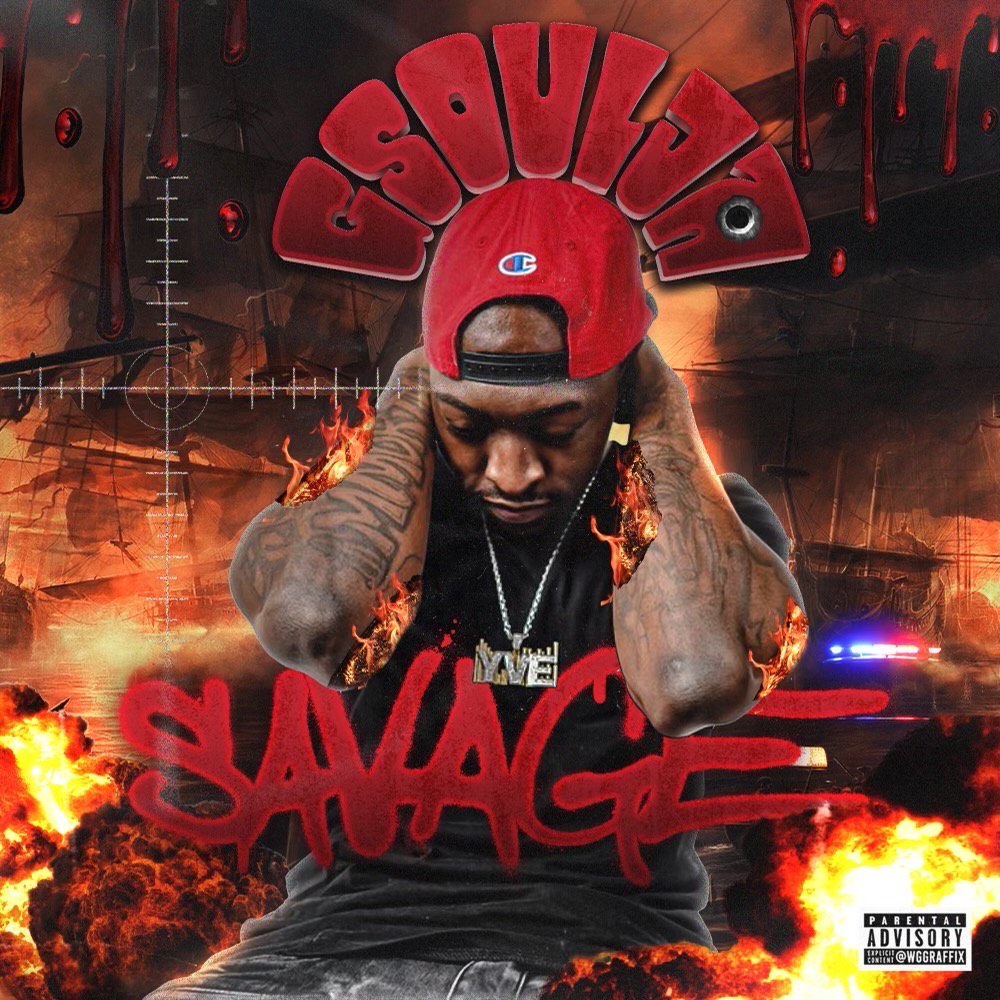 Since debuting on the hip hop scene with a mix of gritty lyricism and vintage soul influences, G Soulja has been on a creative roll. The challenges of his young life, including his incarceration as a teenager, give him a rare authenticity. His latest track is his most impressive to date, fusing all of his talents into an attention grabbing song.
"I ain't no regular rapper because I really live it" G Soulja raps, embracing his role as a real life story teller.  Both his melodic and rhythmic gifts are on full display as he shows off a variety of vocal styles.  The fusion of southern trap with vintage soul elements makes for a compelling listen, all held together by Soulja's charismatic performance.  G Soulja continues to refine his skills on every release, and with 'Savage,' he has created his best song yet. 'Savage' is available everywhere now.