UNSIGNED HYPE: John William, James Worthy & Big Gipp – Night Drive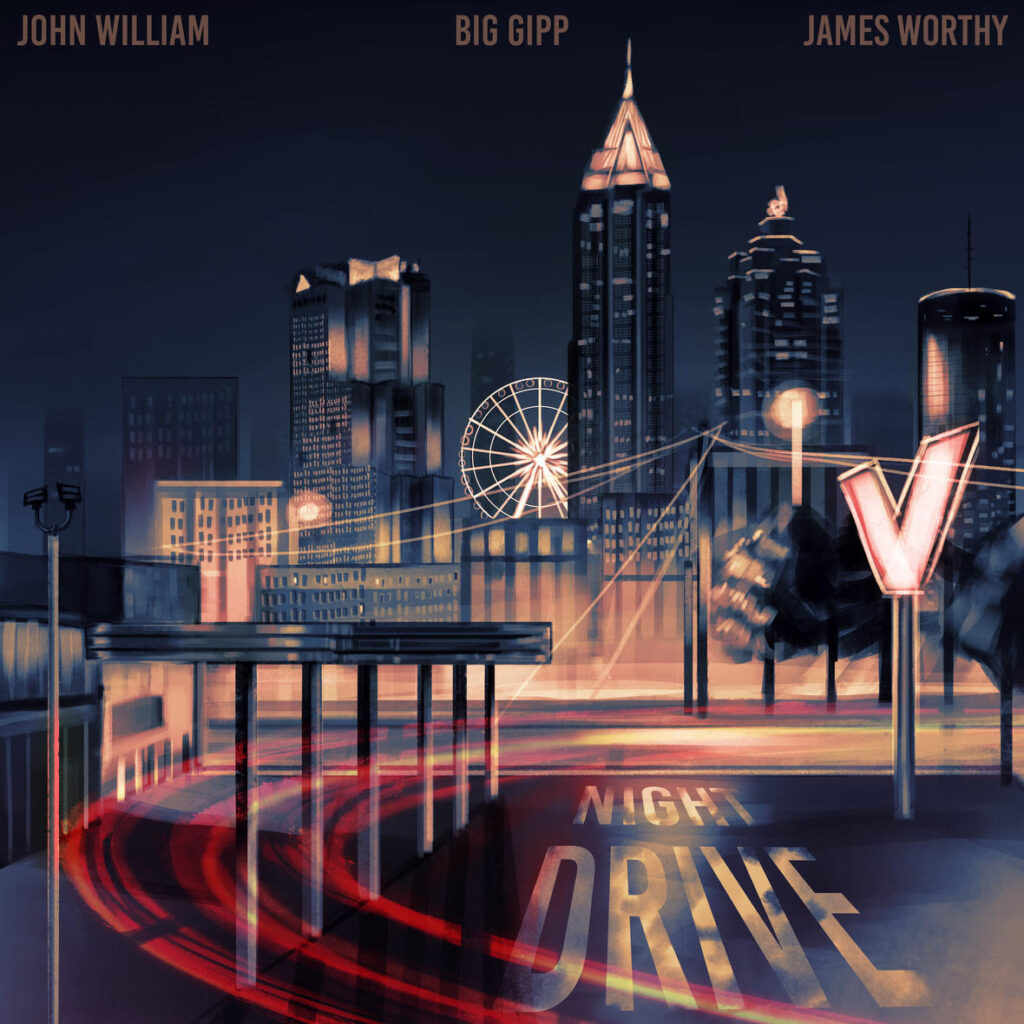 West Atlanta native John William releases his brand new single, "Night Drive". Featuring James Worthy and Big Gipp of the legendary rap group Goodie Mob, Jon William provides the perfect melodies with his flute, while DJ Burn One provides the remaining production. Big Gipp showcases his diversity, giving us a unique, southern-rooted verse Goodie Mob fans know him for.
John William prides himself on producing a unique sound that keeps his audience captivated until the very last note. From the mesmerizing melodies to the hypnotic harmonies, John believes that music is a conduit for one to achieve inner peace and tranquility. Now with the release of his new single, John is preparing to make his mark in the industry, with the potential to make history in music, and our culture. Stay tuned for more to come, as John gears up to release his forthcoming sophomore album, "Tomorrow's Yesterday" dropping early this year.