EP: Soupmakesitbetter, K Like the Letter & Ifé Neuro – The Way I See It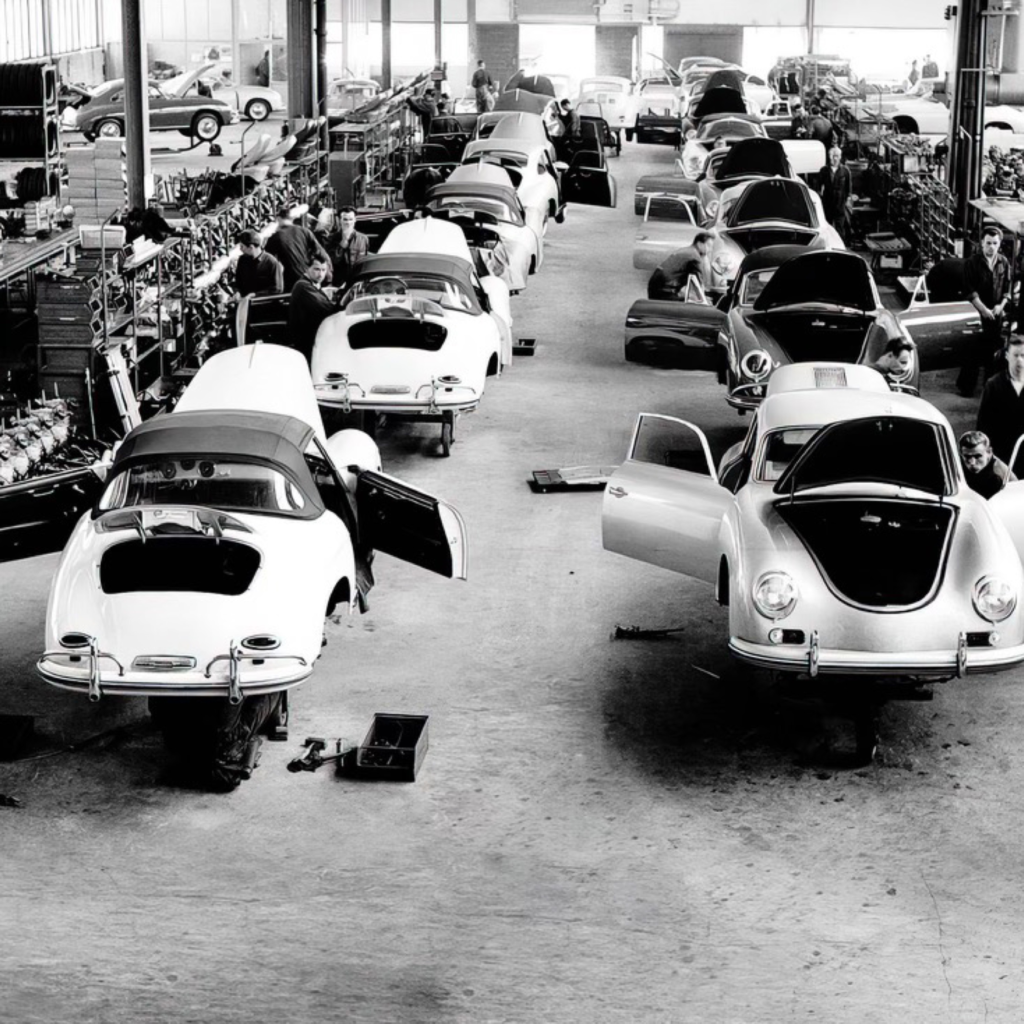 Journey into a world created by three seasoned wordsmiths from across the country on the collaborative EP "The Way I See It". Featuring the Compton born rapper Soupmakesitbetter, North Carolina native Ifé Neuro, and the Bronx's very own K Like The Letter or otherwise known collectively as the rap supergroup, S.K.I.
In "The Way I See It" – Soupmakesitbetter, Ifé Neuro, and K Like The Letter invoke feelings of driving down the coast on a windy road into an endless summer over 5 tracks. Each verse shows not only the unique style of these individual artists but also the skill of flowing together seamlessly in order to deliver a cohesive project that is polished to perfection. The luscious, soulful production was a purposeful choice made by S.K.I in order to fill the project with a wave of emotion for each artist to ride on. Jam-packed with clever wordplay and images of the delights of lavish living, "The Way I See It" resonates with those who are filled with wanderlust and the desire to evolve into a greater version of themselves. If that description correlates to you then pour out a glass, put on "The Way I See It", and cheers to the good life!
The project comes from Soupmakesitbetter's own label, Paid Better