UNSIGNED HYPE: Pricy – Posse In Effect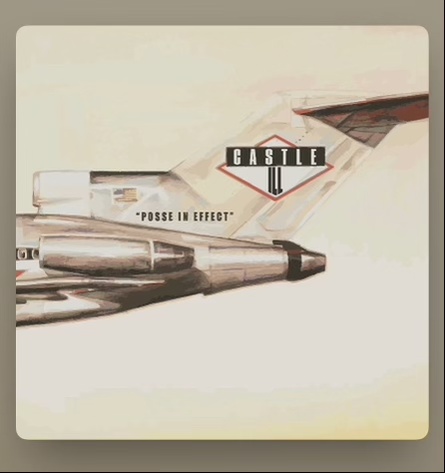 Pricy drops his third album of 2022 with the brand new, self-produced project "Posse In Effect," available now on Apple Music, Spotify, and more!
Following up the release of "No Game, No Glory" and "9:19" Pricy triples down on his grind and shows why 2022 is his break-out year musically. Calling on some of Portland's hottest artists "Posse In Effect" features Mic Capes, Hiiway, T Spoon, Libretto, Easy McCoy, B3hree, L.C. Jetsen, ID Smitty, Milc, and Old Grape God – all mixed and mastered by Zebulon Dak. Pricy flexes his vast musical knowledge flipping some of the funkiest and smoothest grooves all throughout "Posse In Effect."
Showing the maturity of a veteran rapper, Pricy is having his way with every song lyrically, moving in and out of pockets while dropping wordplay and game like only he can. For the raw, underground lovers Pricy delivers a project that sounds like golden era hip hop but in 2022, a perfect addition to his flawless catalog. One of many standout tracks is, "No Sleep till Vegas" with Pricy and T Spoon trading high-class bars over the silky smooth instrumental. Making Portland Hip Hop look good worldwide, Pricy continues repping his Castle Ill brand and putting on for his hometown with every release.
Press play on Posse In Effect and be sure to follow Pricy on Twitter and Instagram for more updates and music.