UNSIGNED HYPE: Suego – Yah Yah Yah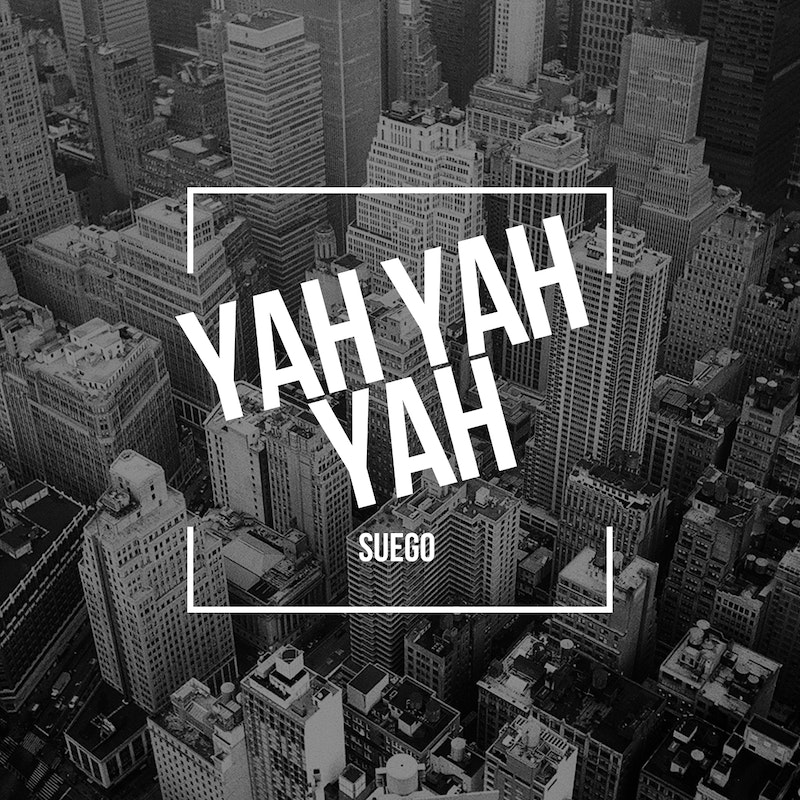 Brooklyn rapper Suego has released a new single titled "Yah Yah Yah." Suego's audacious rap tune and the hook is catchy and guaranteed to be stuck in your head for days. This latest single proves that he's got his finger firmly on the pulse of what the urban listeners want from hip-hop.
As an emcee with a knack for freestyling, Suego is known for spitting over-your-head, witty raps that get listeners excited about what comes next.
Stay tuned for the premiere of an equally captivating music video soon.