ALBUM: Elijah Rosario – Discovery After Death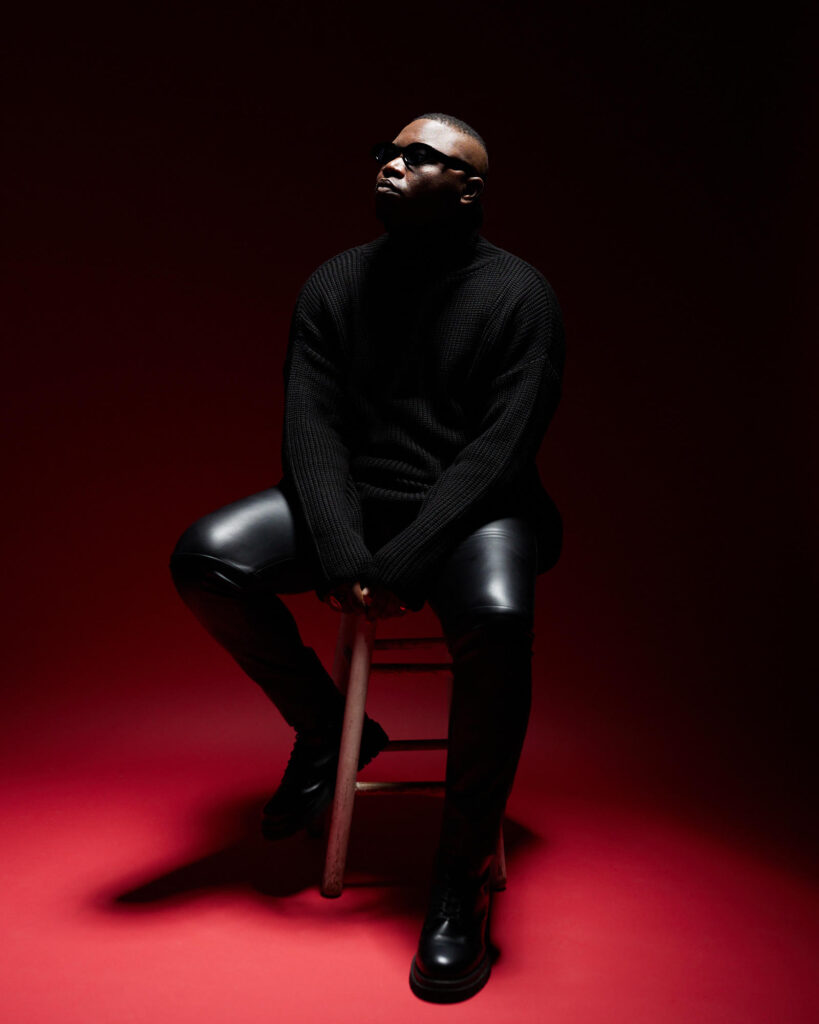 Elijah Rosario, a Durham-based artist, has released his second album, Discovery after Death on February 20th. This body of work traces Rosario's journey to find purpose after the death of his mother. The album is a mix of genres, including pop, hip-hop, alternative R&B and alternative rock with collaborations from North Carolina producers and artists such as BEATSBYMARC, Xotic, Jag, Choco, Shegoat, Kenny Wavinson & more. With distribution help from Equity Distribution, Elijah is primed for bigger eyes as the year goes on.
The concept of the album title is based on the idea of finding yourself after a piece of you has died. After the death of his mother, Elijah was battling depression, anxiety, and so much more. This album is about him being able to take a chance on life again after encountering so much pain and disappointment. This album covers a wide range of emotions but it's well balanced. This isn't only for Elijah, but for others who might be going through something similar.
Sonically it's a hybrid project. It's not your typical pop or hip-hop project but instead a mix between alternative r&b, rock, and hip-hop elements. Rosario sat down with every producer and artist on this project and made everything from scratch. It was important to bring in different elements and sounds when making this album, "said Elijah". North Carolina has an eclectic sound rooted in the Carolinas, so it was intentional to show what it's capable of doing musically.
The message that was intended to take away from this project is that no matter how dark your situation may get, there is always a breakthrough at the end of it all. It's okay to not be okay for a while but it's not okay to stay not okay forever.
Elijah is set to go on his own headline tour in 2023. The tour will be broken up into two phases. Phase one will take place in spring 2023, where Elijah will be in Washington, DC, Richmond, VA and various parts of North Carolina and will be joined by OG Spliff & Kenny Wavinson. Phase two of his tour will take place in late summer 2023 and Rosario will be in various parts of North America including, Toronto, Seattle, Portland, Minneapolis, Kansas City and more. After a successful release event in Durham this past weekend, Elijah puts points on the board to keep his name ringing.